1

#29: Completionist: Week 21.
Posted by
Dax
, 28 March 2012 · 366 views
Only got the one level this week, but a decent one. One to go!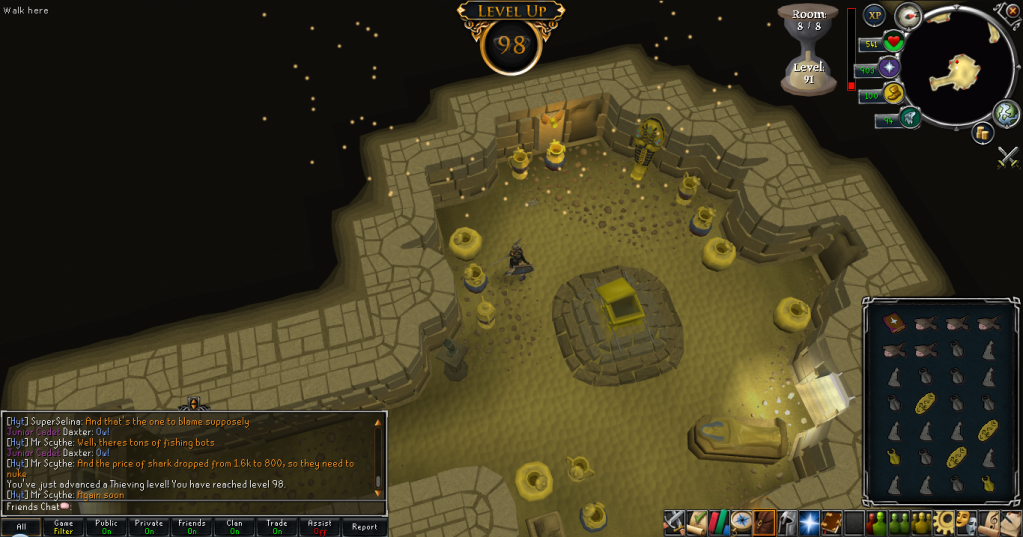 Should have #12 next week, if the last 50 or so levels of Temple Trekking go by fast (The last task I need to finish for Elite Morytania). Catch you next time, ~Dax.