39: Completionist: Week 32.
---
Got all these levels throughout the week, but I'm not sure in what order, and I'm too lazy to check, but here they all are!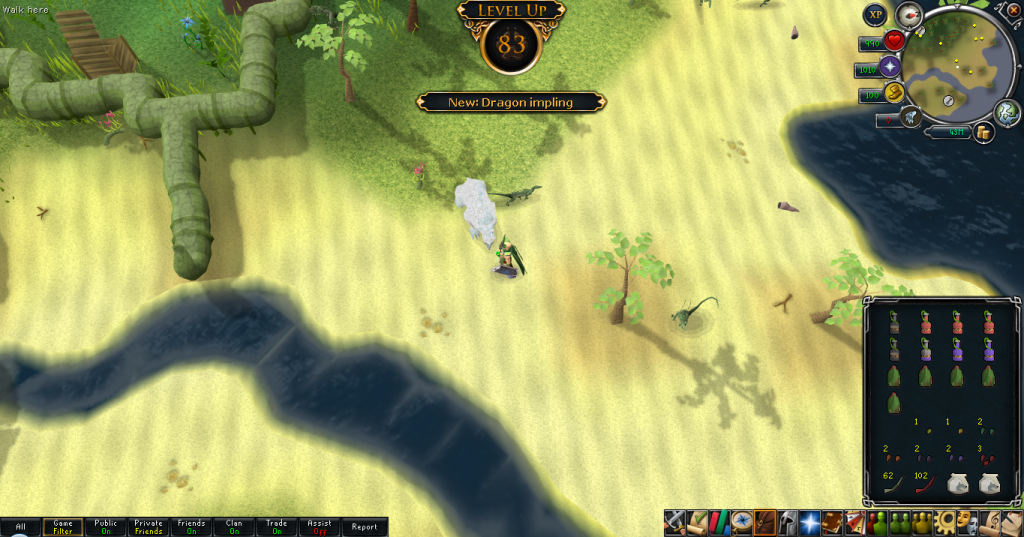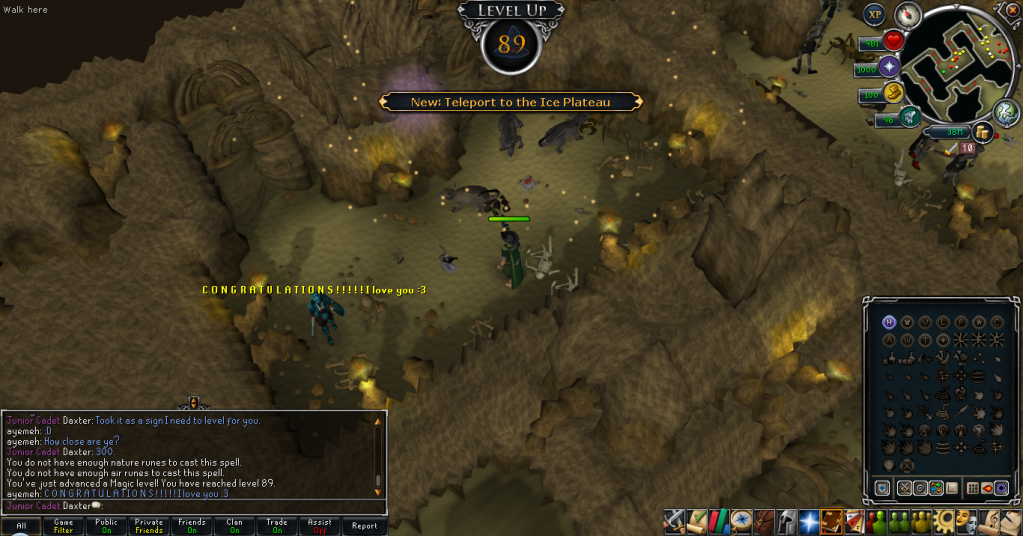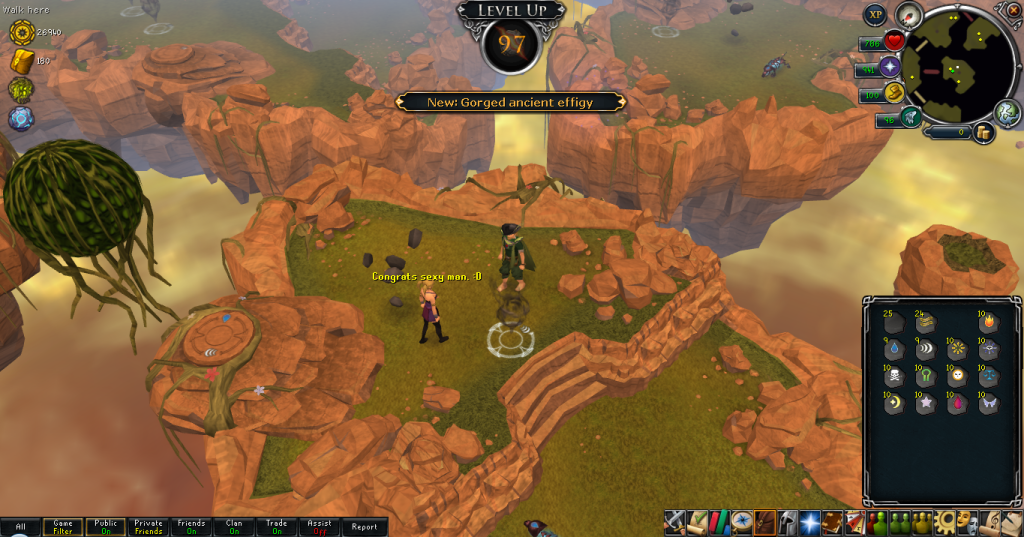 Also did a couple of clues while getting the Ranged and Magic levels, here they are too: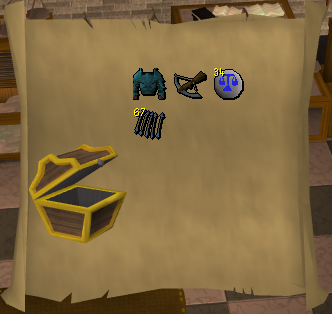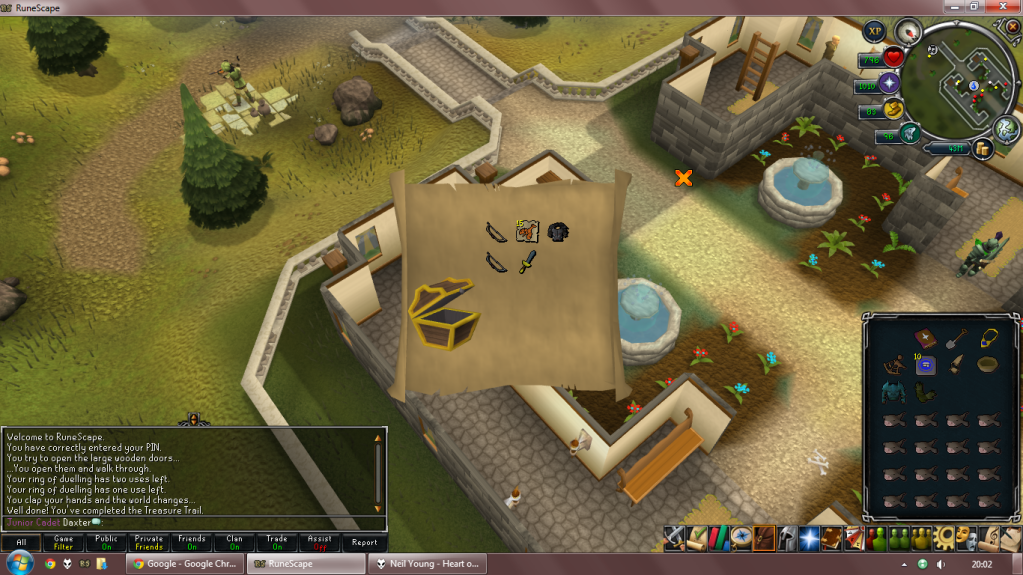 (Didn't even realise I didn't crop this one. The secret's out! I listen to Neil Young! D:)
That's all for now. Catch you next time, ~Dax.