40: 99 Runecrafting Acquired!
---
Awesome week. First I got 98, as you do.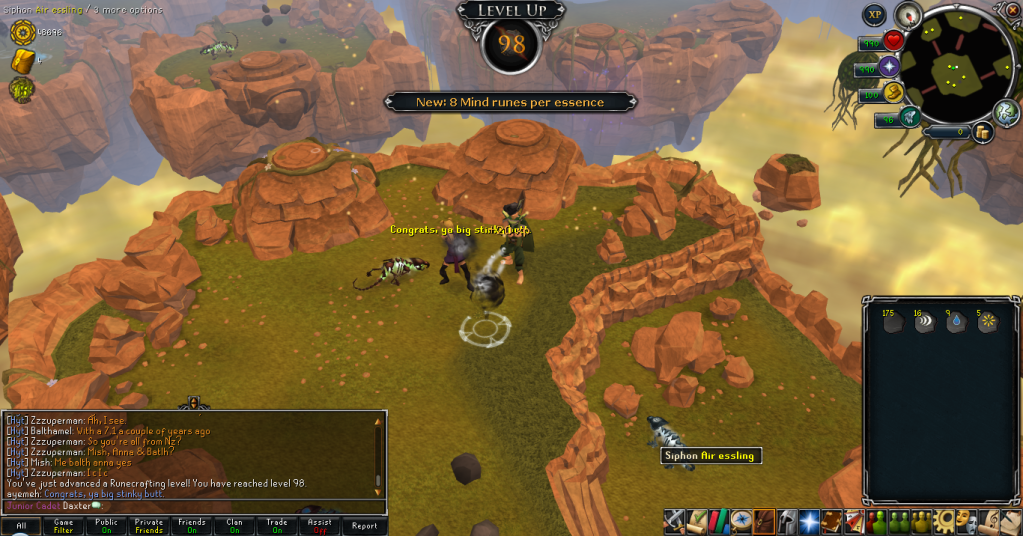 Then I got 99!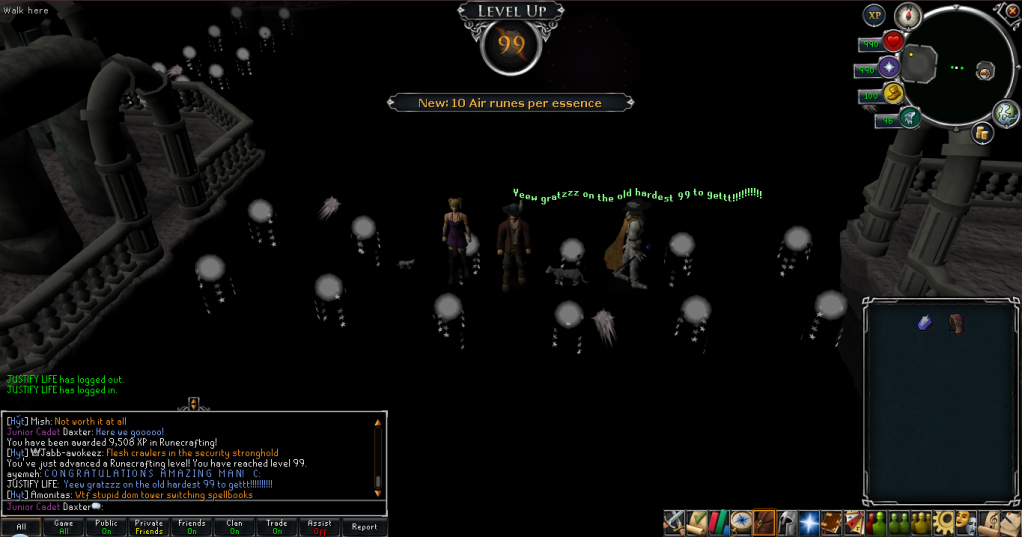 (Waited to try and get both messages in, missed it by a second, I regret everything D: )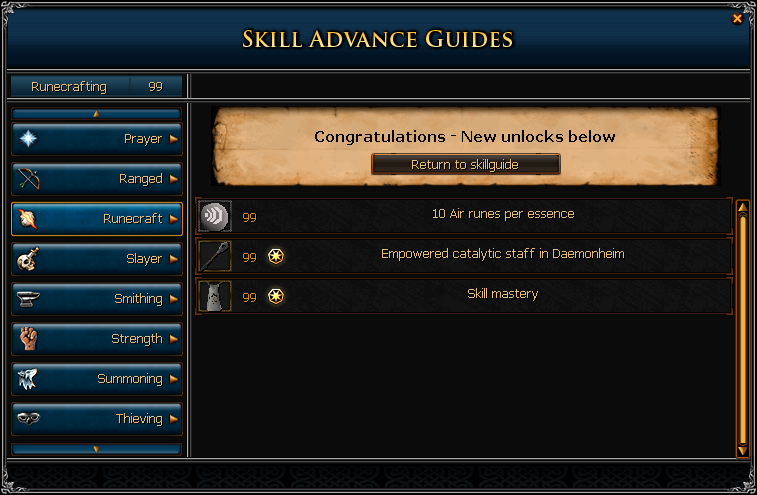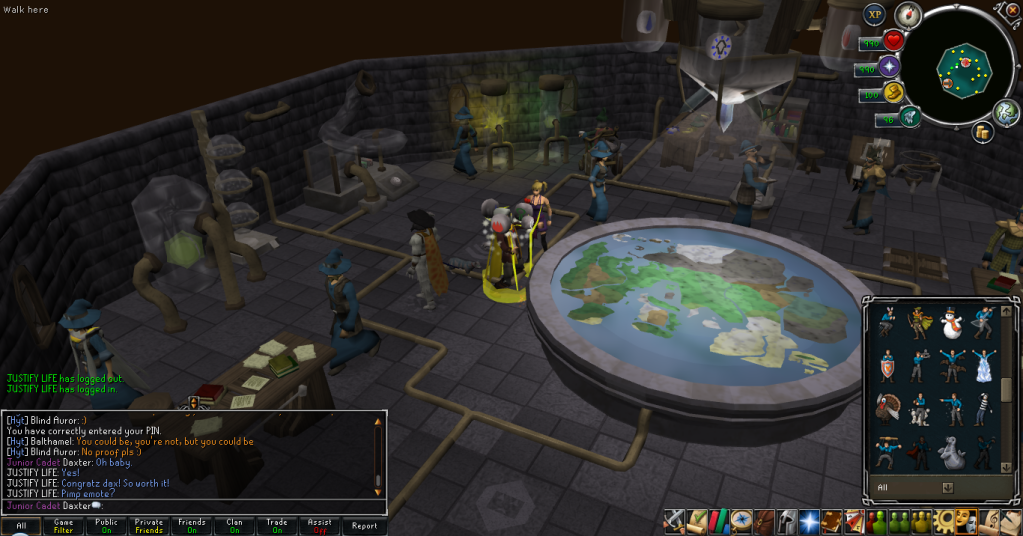 And that's another 99! Quite a few to go. Looks like I'll be spending some time at Stealing Creation to get the hammers I need for Construction. Catch you next time, ~Dax.