Sooo not ready for my interview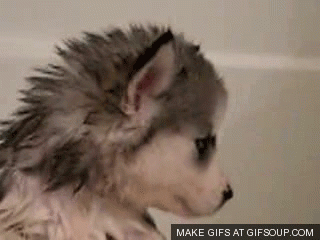 So tomorrow (Monday), I have an interview with one of the financial firms I applied for an intership with. The interview will be for the fall semester, and I really want it. Sadly, they sent me a case study to do, and I have no idea about what to do. Well I mean I do but I'm really inexperienced in dealing with it. So I'm actually really nervous about my interview. There is no way to hide that I can not manage anyone's money yet. I haven't taken any financial classes yet (unless you count my one money and banking course).
As such, I haven't been on Runescape much. Finals are coming up and I had a paper to do. But here are a few updates.