86: This One's for You, Pepsi.
---
Skipped a week as I had one thing to show for it, a scroll piece, so I worked hard and got a whole bunch more! Yaaaaaaaaaaaaaaaay scroll pieces!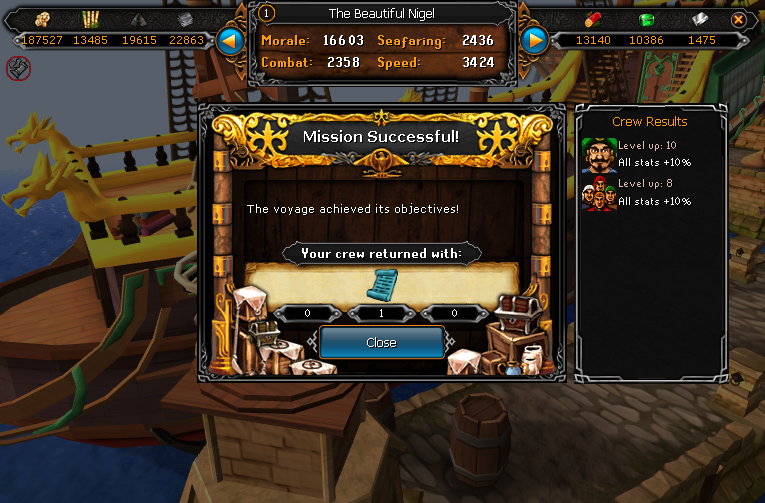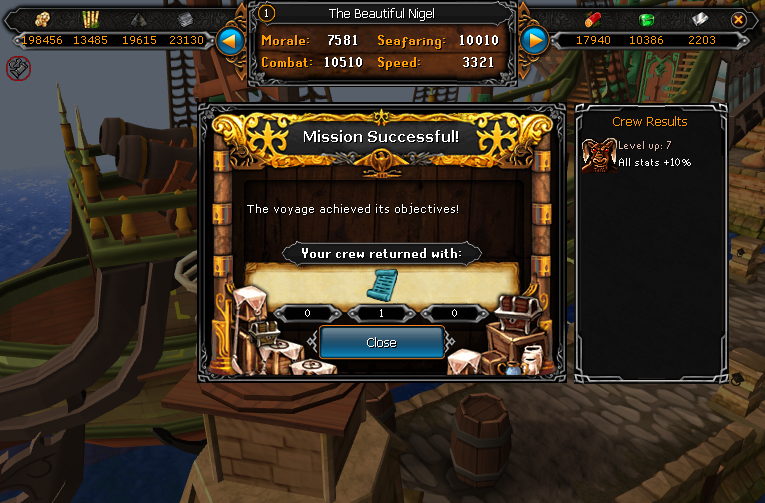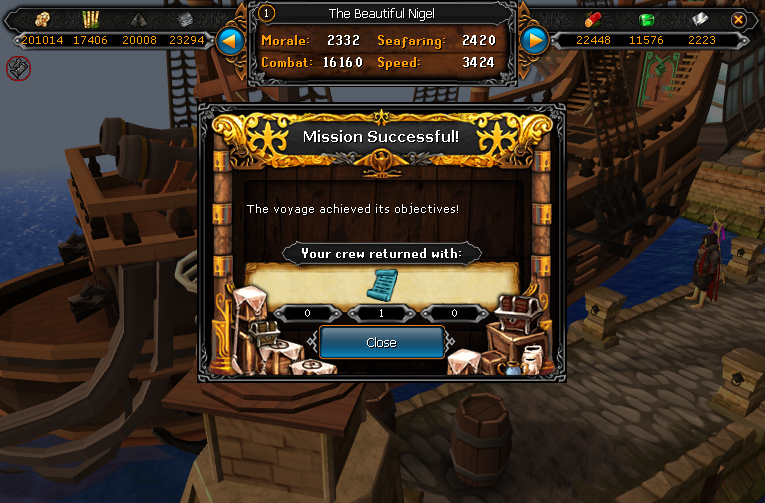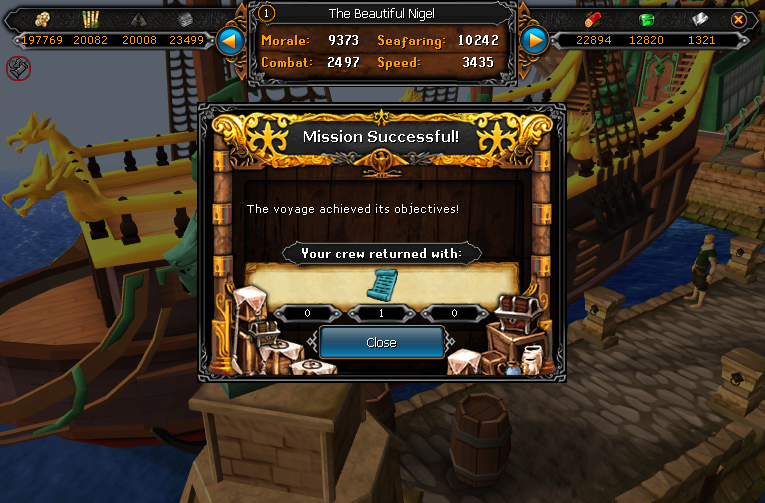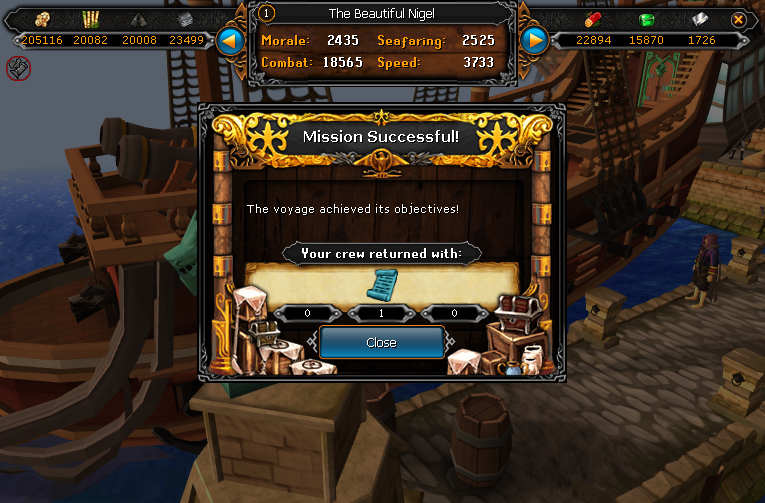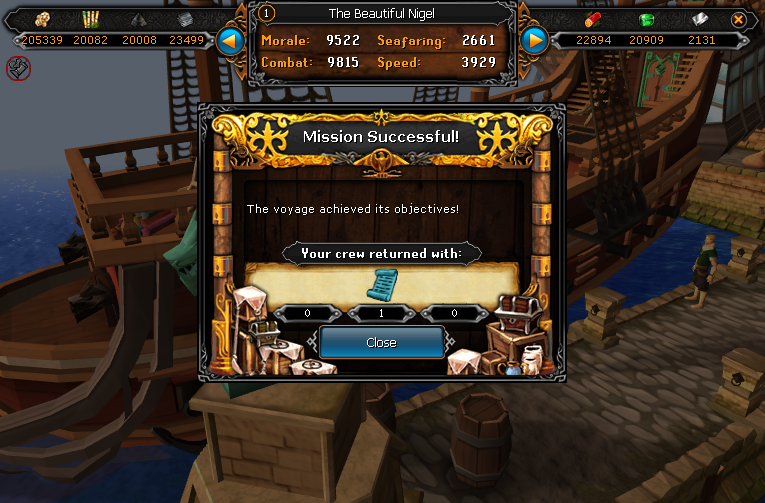 Now I've got to get the chi to finish my set, and work on getting Death Lotus scroll pieces.
Also got some levels, but they're boring: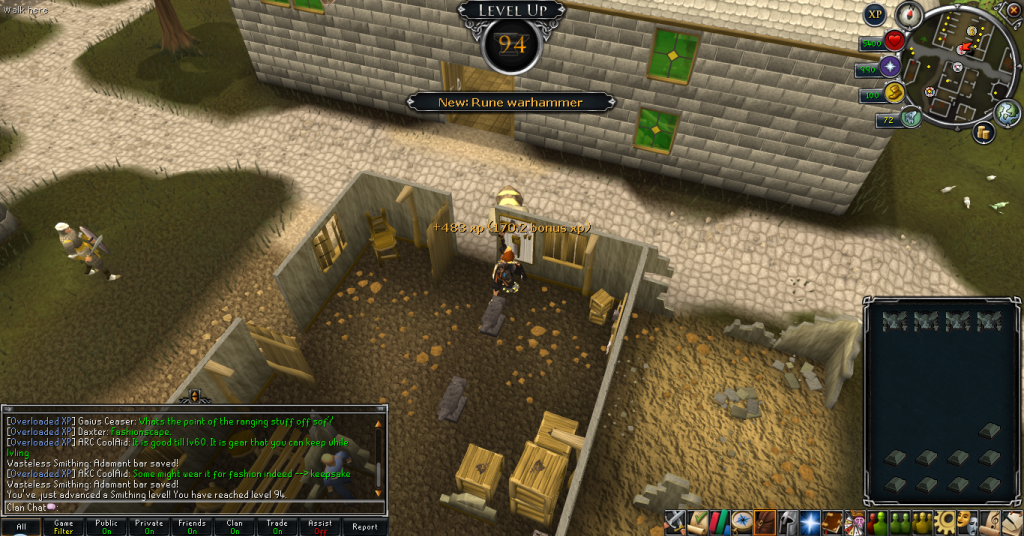 Smithing! Yay! Might be on the list for my next 99, but I'll have to mine a lot to bring that up to the level. Not getting one without the other.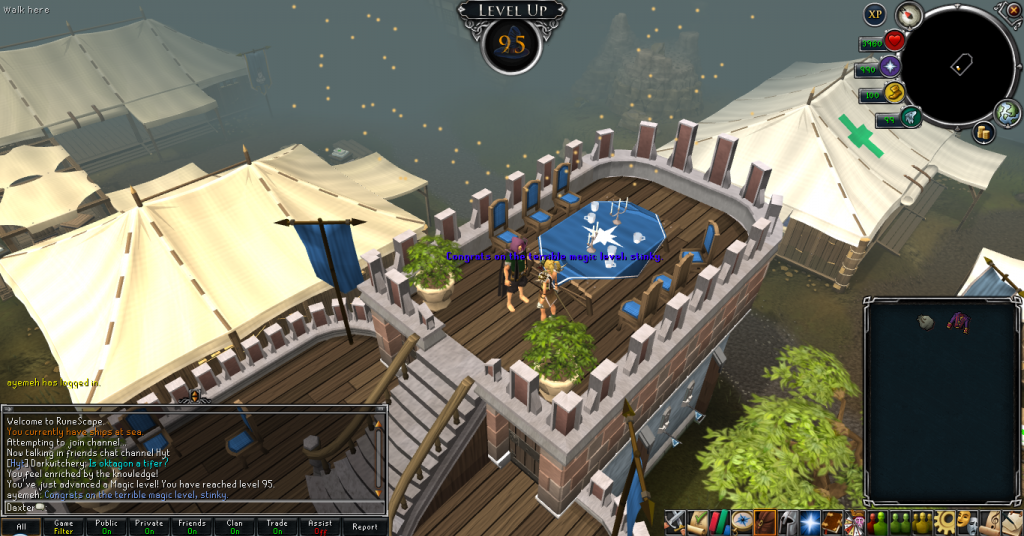 Next up, Magic, oh baby, fire surge. Need to head up to da L-F to get dem last spellz, bro.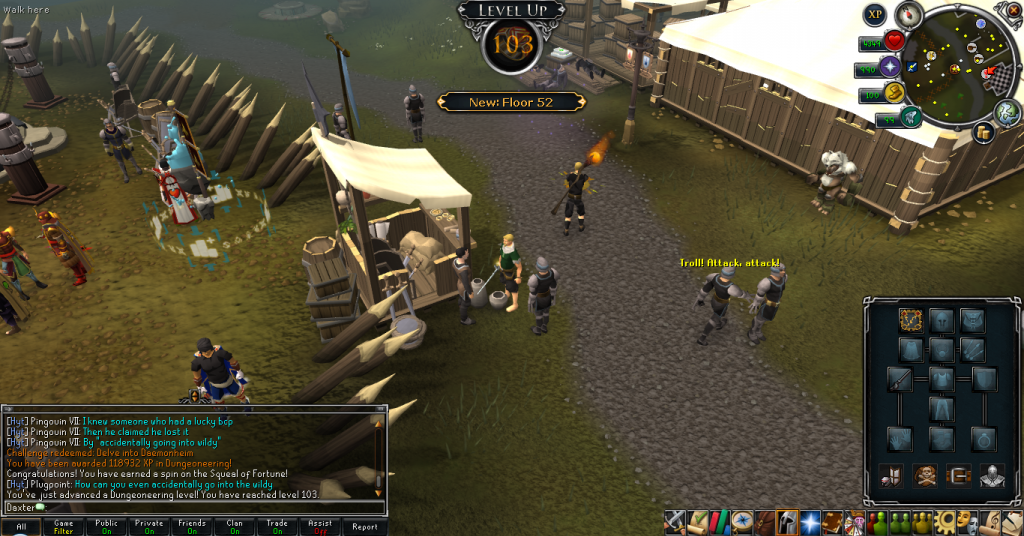 And finally, Dungeoneering. Gonna get 120 one of these days. Woo!
And that's all. I have an exam to study for. Catch you next time, ~Dax.