88: You Livid, Brah? Not Any More. On the Home Stretch Now.
---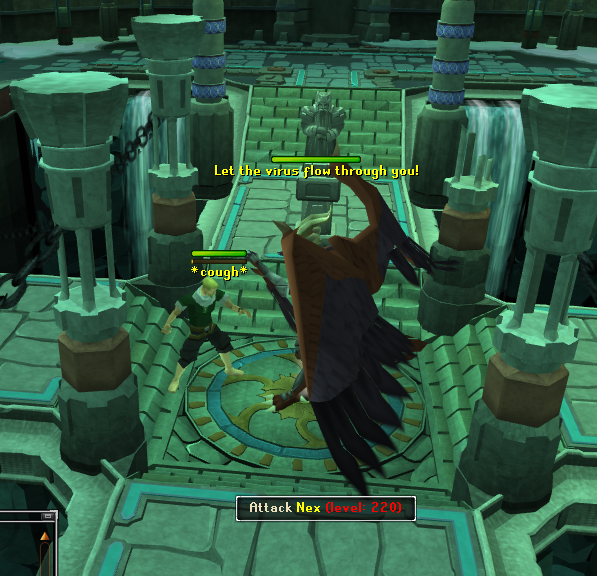 First and foremost, here I am soloing Nex unarmed. From this kill I acquired no less that 69 Torva Platebodies, all of which I donated to an orphanage.
I'll start up with a nice little level. 104 Dungeoneering. Excellent. 16 to go! Woo!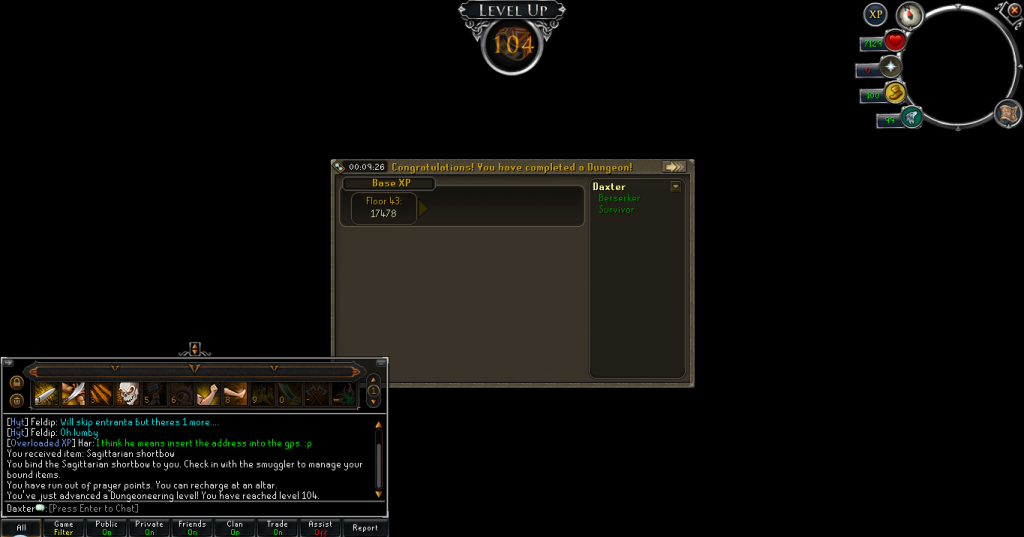 Next up, I'll give you some scrolls, because I know you love them. First, the final Death Lotus Body Scroll. Aww yeah.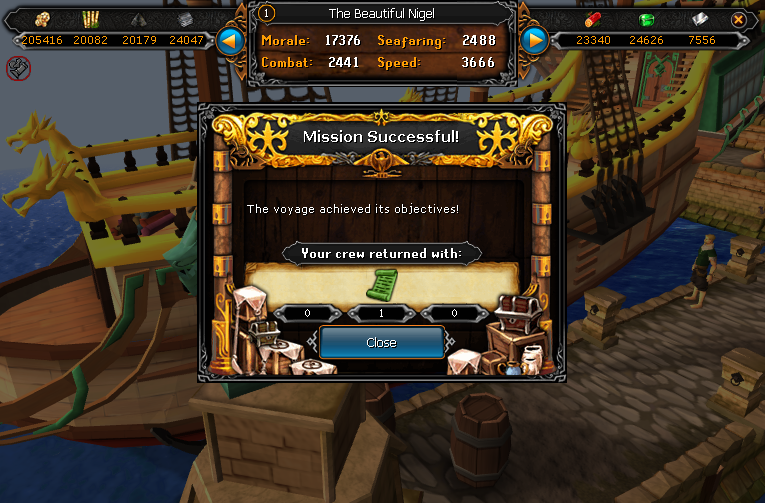 And I had some spare Lacquer lying around, so I thought I'd make it into a body.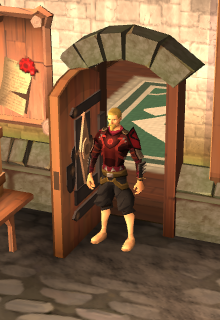 And I'm already on the way to Death Lotus Legs. Already on three of four scrolls, with the fourth on the way, or so I hope.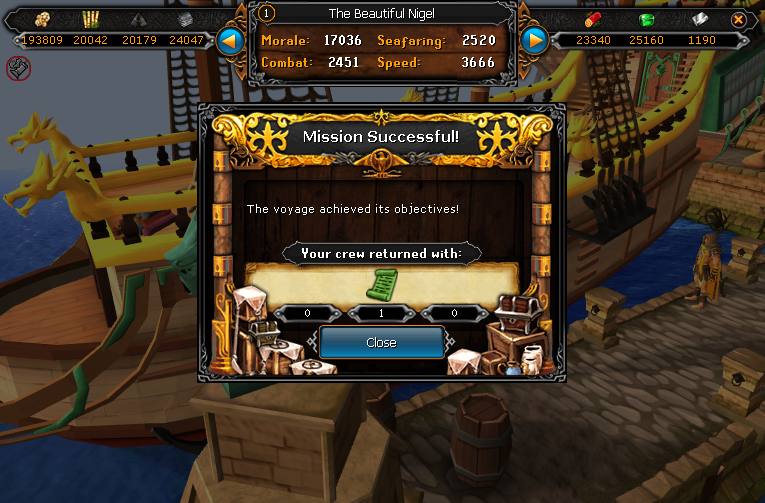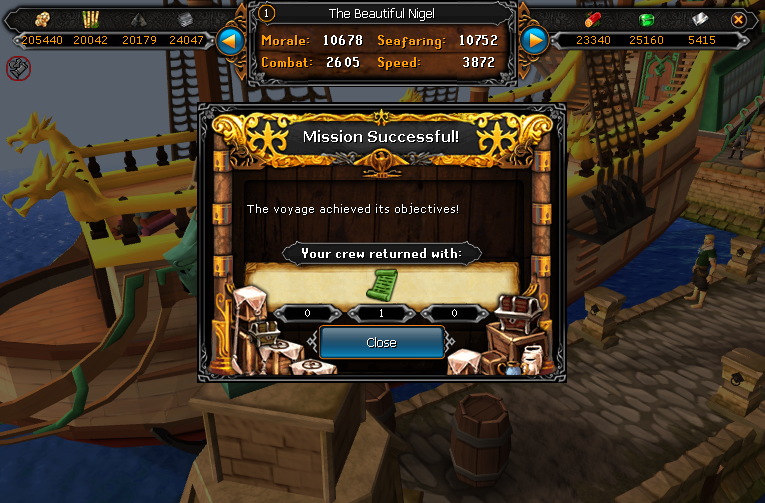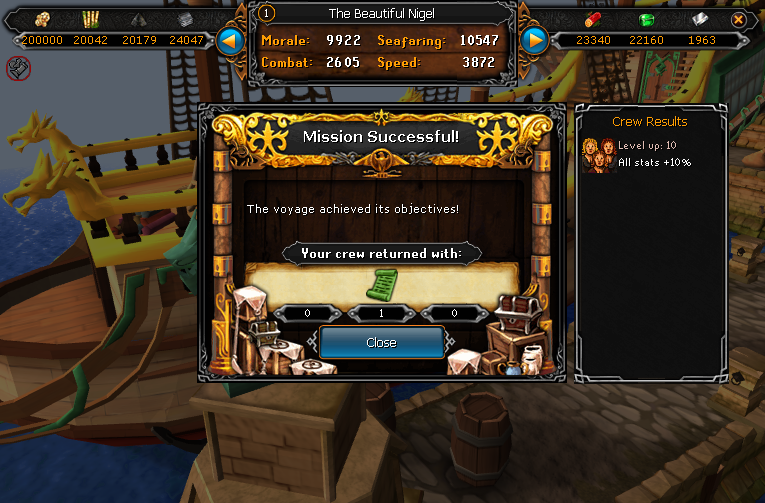 And here it is, the greatest thing that's happened in some time, finally finished Livid Farm.
And some spell unlocks.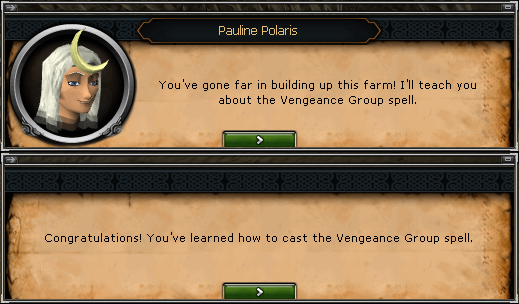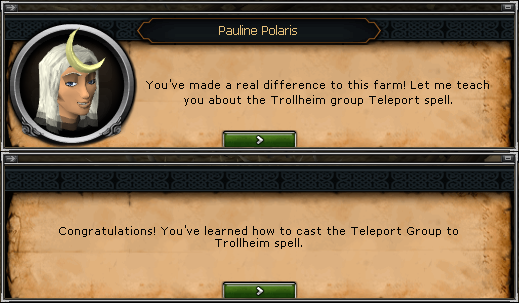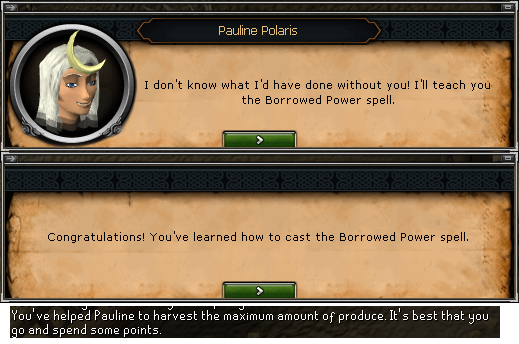 And that's it! The final countdown is now. Only skills and Fight Kiln to go. So excited. Catch you next time, ~Dax.