What's new?
Added 100m XP pic/date.

My, my. A lot of time has passed... I haven't touched this thread in 3 years.
I think it's time for a total rework and an update.

Let's start with a non-fancy temporary blog:


Hey, thanks for stopping by.
I used to use this thread in 2009 to try to increase my performance level gain wise and log things that had happened.
Sort of my own RuneScape diary.

When I started back then, I was a big noob. Like, giant noob.
It didn't seem it back then, but just look at the first reply to this thread.
It suggests I work on maybe smaller goals, such as one 99 at a time, instead of just focusing on maxing.
Now here we are, max cape, 2 extra skills, even bigger goals.

However, over the years I let it run to waste.
When I checked on it again in late 2014, most of the thread was broken due to imageshack being a terrible website, etc.
I'm not quite sure yet what I'll make this blog into now, if anything.
You can view an archived version of the old thread on a post on page 2.







Kevill
-Account stat overview-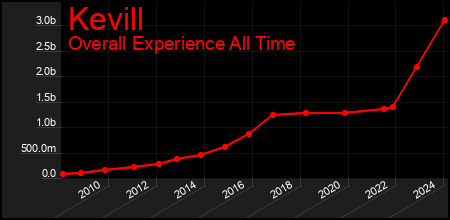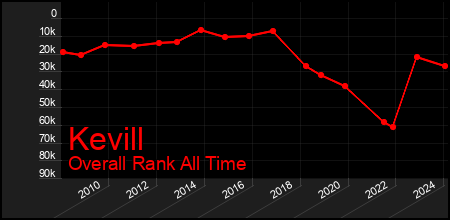 So what am I currently working on?
...Two goals...
120 Dungeoneering
120 Dungeoneering Achieved! 25/10/2014
120 Dungeoneering Pic
And
200,000,000 Thieving EXP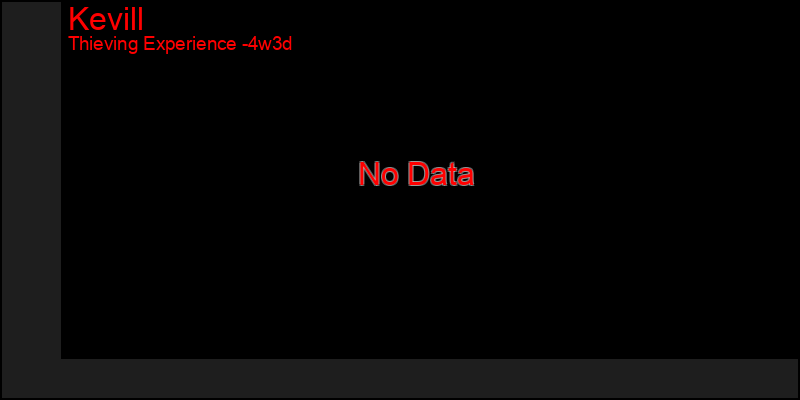 50,000,000 Thieving EXP - 20/10/2014
60,000,000 Thieving EXP - 24/10/2014
70,000,000 Thieving EXP --- 1/11/2014
80,000,000 Thieving EXP --- 2/11/2014
90,000,000 Thieving EXP --- 6/11/2014
100,000,000 Thieving EXP - 10/11/2014
104,000,000 EXP Est: 12 November 2014
What else am I working on?
A normal Ironman Account.
Why not hardcore? Because I'm stupid and I didn't know the potion that turns you to normal ironman works after death.
Iron Man - Misc Training