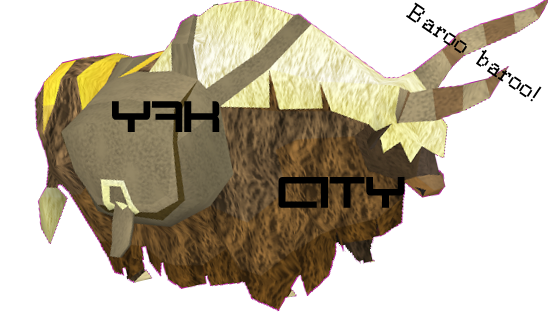 We are a clan that just started out from a group of friends, We are mainly a Dungeoneering and PVM clan with some skilling, and are all experienced. We all have experience in many, if not all, GWD/Glacors/TDS and bosses of the like.
We do have a few requirements:
200 combat,
And
2000+ total as mentioned in the title.
Also, 95+ dungeoneering is recommended to attend any dungeoneering events.
Some gear requirements are needed to do some PvM events, but that's up to the person hosting the event.
Most of the time these include:
Melee: Bandos, fury, a chaotic
Range: Armadyl or Void
Mage: Ganodermic
Also, more are listed on the thread on the official Runescape forum QFC below
To join go to the quick find code, and post an application there.
QFC: 92-93-297-64207722
To ask any questions PM Backfiresyke or any Deputy owners or admins or just join the clan chat as a quest.