According to the 'true world map' the only thing out there is the soul wars game itself, not the lobby. It's not instanced as only 1 game can go on at a time so you have to try that. See if you can get a game going.
Got an elite that is pointing further beyond west than I can go.

Amazing.

Soul wars?


It spins at Soul Wars.

Like this?

Rip in peace.
Have you tried in priff?

That does stick out slightly more westerly especially around the god statue.

Plus with the actually city not being where the actual crater is it could be off the edge there somewhere.

Only other more western area would be lunar isle.
Technically I guess, unless the scanner limits itself to the "real" map only...it could be anywhere in this region (south of Lunar)?
Priff sounds possible, there's a ton of blank space there for it to have been added in that area.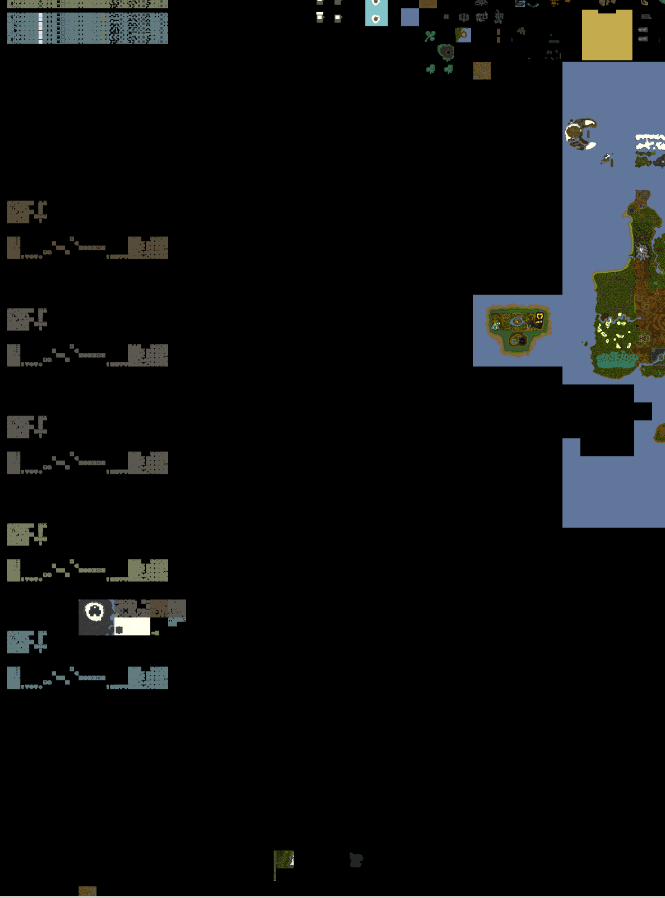 That or...the whole thing is bugged and the scanner is just wrong.