Welcome to my Journal! I'm Shot. Some of you may know me, if you dont, then keep reading!
:' />
Lucky Reader, boy are you in for a treat! Your reading MY blog! Only watching Dora's more exciting! Anyway, let me tell you something about myself, my name is David, im 15, and im a fun person, short and sweet!
I started playing Runescape in October of 2005, and its been fun! I joined tipit in April of 2007, and Runescape couldnt get any funner. So read on about my Journeys into awesomeness.
99 Woodcutting Goal
99 Woodcutting has always been a little dream of mine. It's my favorite skill, so why not get it to 99? Heres my progress!
/' />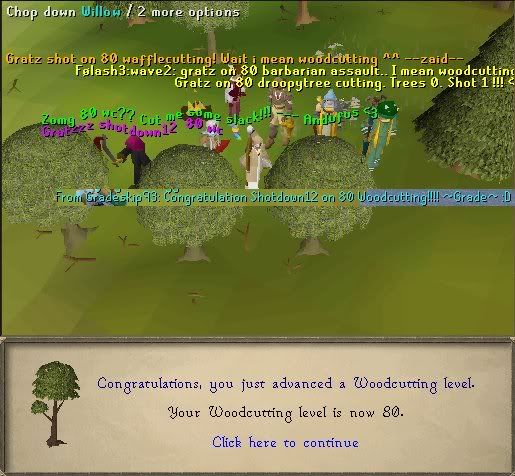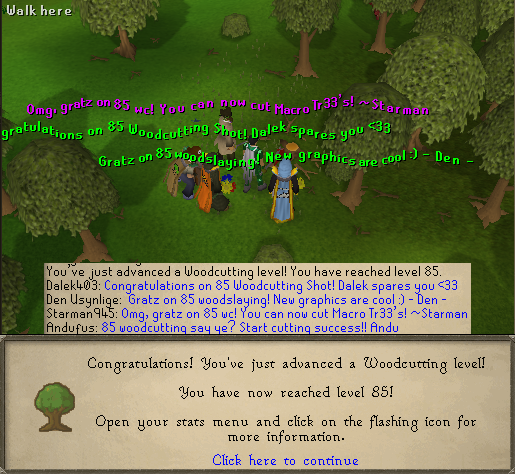 My stats
As of July 1st, 2008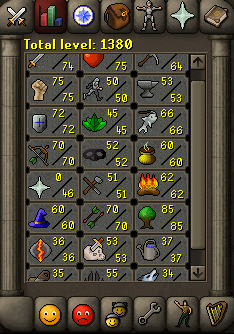 Thanks List to the Coolest Kids Around!
And00- This guy, he IS the COOLEST kid around. Besides me of course.
/' />
Soph- You r tah cool.
Zaid- Thanks for everything, and u gud awesome cool guy friend tbh, i kick yoo but at brawl latar.
Den- Ill kick your butt at brawl latar too.
=D> The End! =D>
/' />
/' />
/' />