Well I made a new account about 1 month ago (I have played a total of 23hours on it),
but since I don't play very much my stats aren't that great,
but here you go anyways. Rate/10 Your choice.
First off, here is my stats and a picture of my account: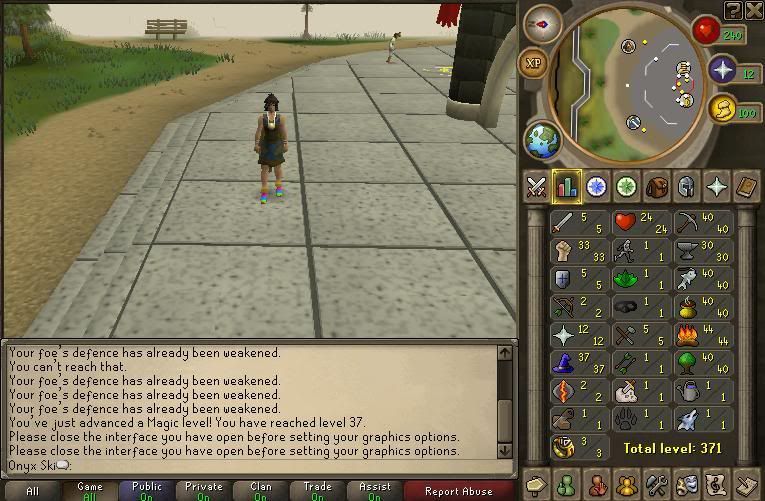 Ok now to the next thing, quests. Here are all of the quests I have left (36 quest points total):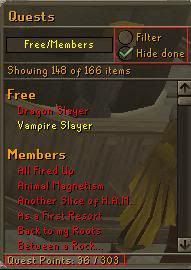 Ok now for the bank picture: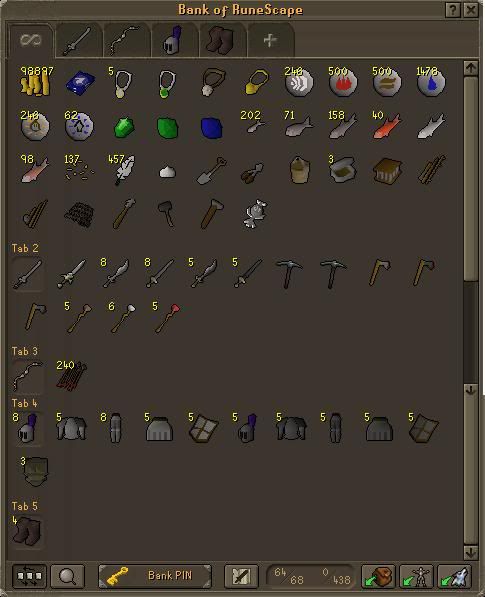 Lastly, here is my combat: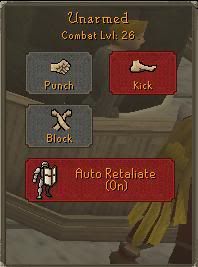 NEXT GOALS: 50 Mining and 43 Magic (for superheat)
Thanks! Please rate!