The Laissez Faire Life of Ezzaro
Real Quick Introductionary Postscriptual:
Coming back to RS after a few years on a totally brand new account since I am so lost, that I decided using an older account would just make it more difficult.
What I enjoy doing in-game:
I merch and basically do just whatever the [bleep] I want. Pretty laid back about everything.
Main Goals:
Make a [bleep] ton of money and get [bleep]es. Not really; just would love to have a pHat one day, so I can be basic as [bleep]. And maybe a 99 or something or the quest cape or like 1M rope or burnt food who knows. I'll figure out as a I go.
Pictures: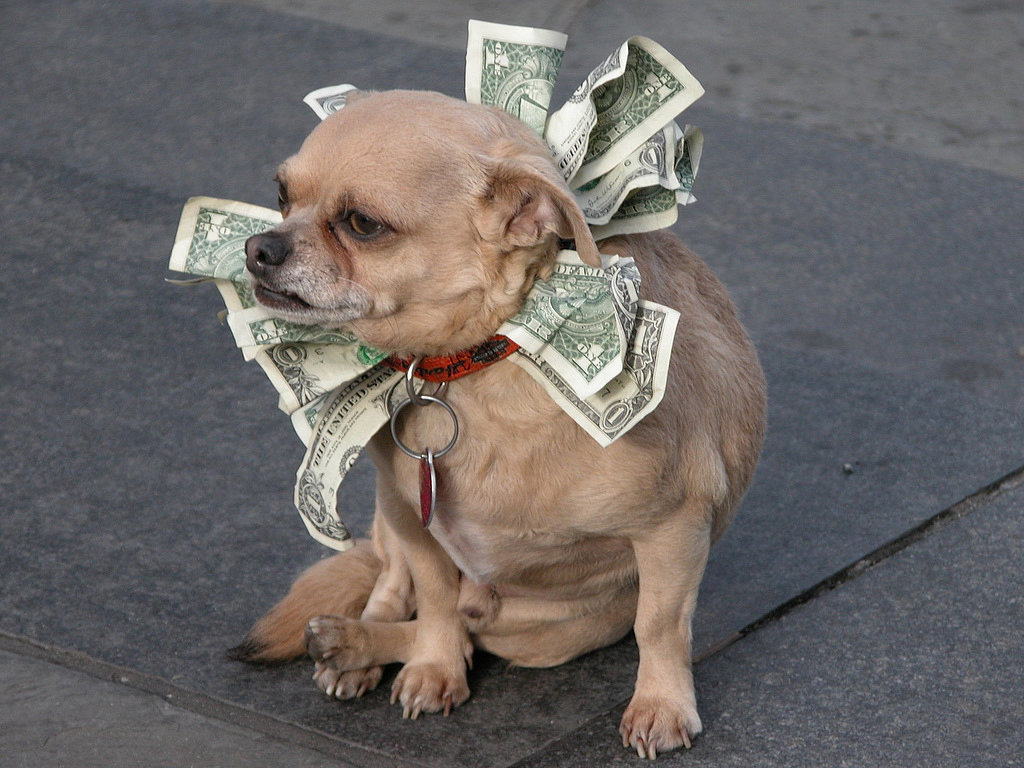 will post serious shit as shit happens.