I still cant see a map for this on the main site.
I made this and put it on tipit forums on August 9 2006. I gave permission for it to be used on the main site and it was ignored.
A few months ago i resubmitted it again to the main site, and got ignored again.
Is there a problem with the map or something? Or have you actually had a member of tipit staff working on it for over a year?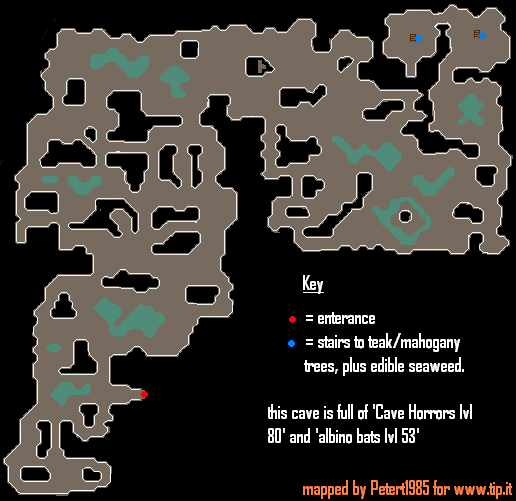 original thread:
http://forum.tip.it/... ... highlight=