^
Mostly long term investments and in past I did many frost dragons. Previous that in earliest days I had mined alot of rune ore (more than I will admit to.) and later on with my character I used more clever smithing choices in regards to market. Though not exactly much money I made approx 200m profit doing 200m smithing, (Instead spending billions that I hear people do??!!!!) not including the profits I made selling items to stakers that went approx 400-500m mills (They made TRILLIONS obviously...Or lost everything.) or around 100m making those rune warhammers in profit (Around 10m xp) during that elite clue scroll age. Probably around 200m+ cannonball profit too.
I really did earn my master smithing cape in my day. =p None of it was -good- or -smart- money making gameplay but I actively enjoyed playing that style at the time. It was slow to manage and I was stuck with tons of things for a long time. Wasnt easy to sell that stuff and had competition etc. It was fun at the time though. Then jagex decided to destroy staking so that indirectly also ruined the best enjoyment I ever had. Had to switch to doing more rune items. Which ultimately, as I already stated, I made around 200m further profit.
Other than that I used skilling methods for some gp. Did a ton of double nats and herb growing. Throughout the time I have played runescape, next to smithing, I used to really enjoy runecrafting by making double nats. Though again..Jagex eventually kinda made that pointless LOL. Oh well. Cant say I have much love or hate for it anymore since runespan. Neither do I feel like it makes sense to craft runes anymore due to it.
However essentially long term investments is where make gp. Buy things and wait double xp weekends or useful updates for like 5000% profit. I dont really like merchanting...Occasionally do it properly on and off. I find it easier to horde, wait, sell. Keep gp in items help.
The way I play the game has continuously evolved/changed over the years. Jagex seem biased towards making many boss monsters lately that give over powered profits imo while skilling is essentially dead. However it didnt always use to be that way if you were clever about it. Im not so sure how possible it is anymore to do that and unfortunately I hate bossing so I tend to just horde and hope to be lucky on updates.
-
Master Agility Cape! - 18th August 2014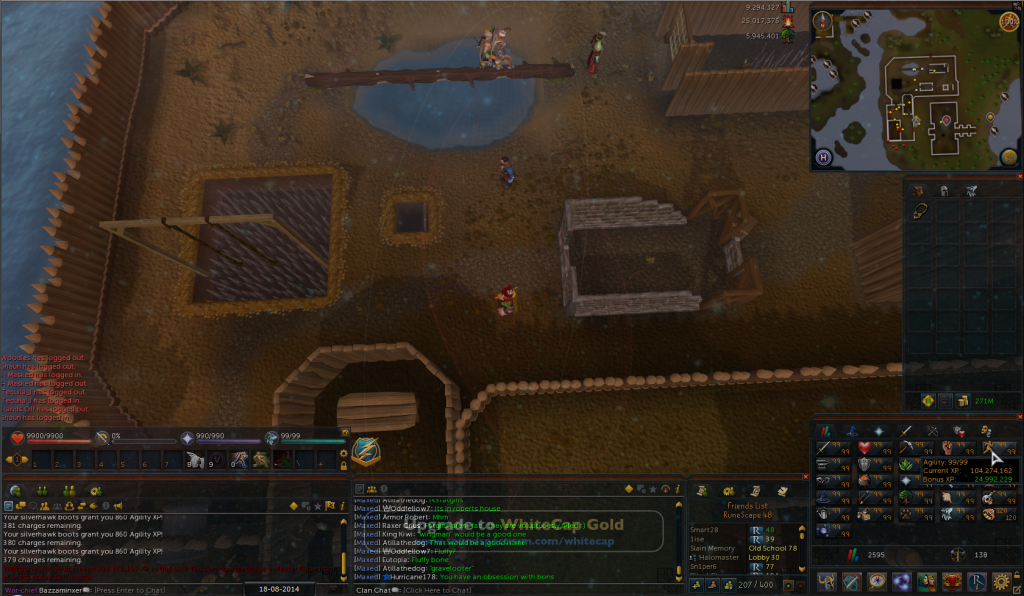 Master Agility Cape Front: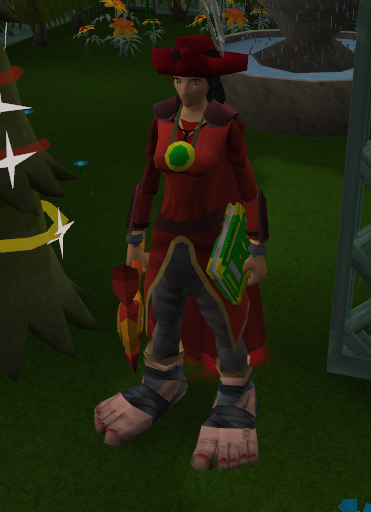 Master Agility Cape Back: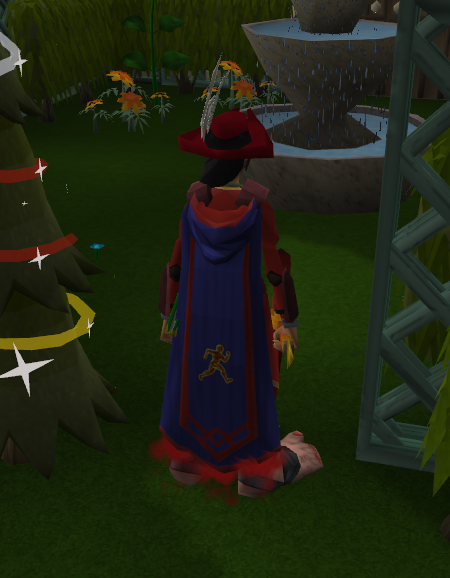 80m Summoning XP! - 31st August 2014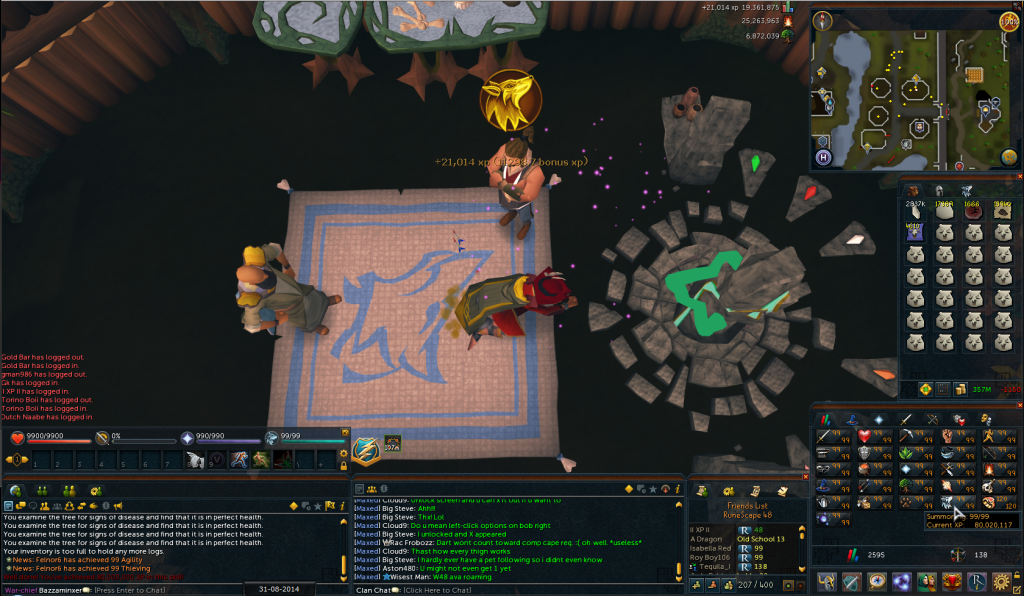 60m Range XP! - 31st August 2014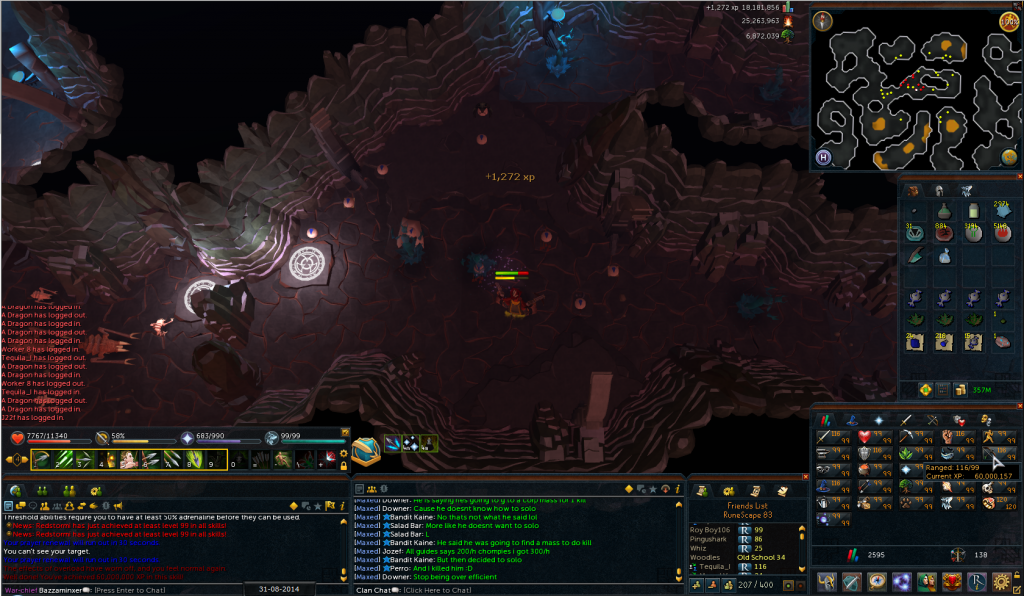 60m Farming XP! - 31st August 2014