Ericmc1's Blog
If you read my blog, please leave a comment!
I'll put my achievements, Goals, and other things in this blog and also (try) to post something new everyday!
Hi Guys,
I've been playing Runescape for 31/2 to 4 years, and have been on tip.it forum for a few years, so i figured I'd finally start a blog!
My outfit at the moment:
current skills:

[hide=Skill Goals]
[/hide]
[hide=Item Goals]
[/hide]
[hide=Most recent level-ups/accomplishments]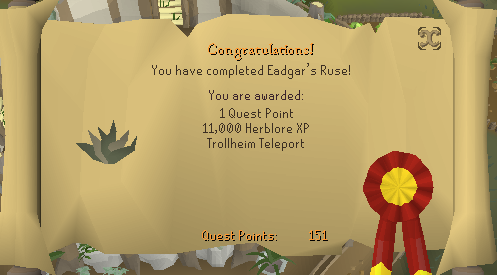 [/hide]
[hide=All Level-ups]
These are all the level up pictures I have, and they could build up over time!
[hide=Magic]

[/hide]
[hide=farming]
[/hide]
[hide=fishing]
[/hide]
[hide=Herblore]
[/hide]
[hide=Mining]

[hide=prayer]

[/hide]
[hide=slayer]

[/hide]
[/hide]
[hide=Range]
71 range at aviansie's- screenshot missed :(
[/hide]
[hide=Quests]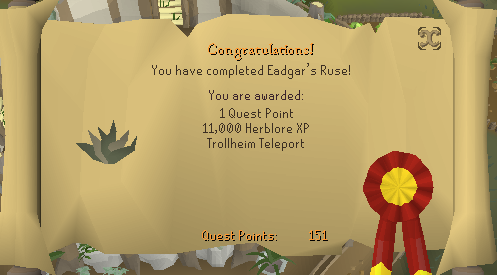 [/hide]
[/hide]
[hide=Achievements 2009]
These will be in order by date and will be in date-achievement format
[hide=October]
10/10/09-60 mining
10/14/09-42 slayer
10/14/09-71 range
10/15/09-Rum Deal Completed!
10/15/09-53 prayer
10/15/09-53 fishing
10/15/09-43 farming
10/15/09-guthix platebody-clue scroll
10/17/09-Edgard's Ruse completed!
10/17/09-38 herblore
[/hide]
[hide=November]
[/hide]
[hide=December]
[/hide]
[/hide]
[hide=Aviansies]
I Decided to list how many i get only if i pick them up, my profits, and kills here. I will update it after every trip
I Will Now end each trip after I get a clue scroll, check out my clue scroll log for rewards! I do not consider clue scroll rewards as part of my aviansie's hunting profits!
to find out how many multiply the number in parenthesis buy the amount
all Rune Stuff is alched!
Kills-663
trips so far-5
total profit-2343k
Adamant Bar (4)-150
Rune Stuff
rune dagger p+-53
runite limbs-5
Runes
chaos rune (3)-19
Nature rune (9)-19
blood rune (11)-5
Grimy Herbs
grimy ranarr-9
grimy avantoe-4
grimy dwarf weed-5
grimy cadantine-3
grimy irit-3
grimy kwuarm-3
grimy lantadyme-1
other
uncut emerald-2
clue scroll (level-3)-5
[hide=Kills per trip-amount made]
trip 1-292-948k- clue scroll #1
trip 2-279-933k
trip 3-18-109k-clue scroll #2
trip 4-24-94k-clue scroll #3
trip 5-50-164k-clue scroll #4
trip 6-35-100k-clue scroll #5
[/hide]
[/hide]
[hide=Clue Scrolls]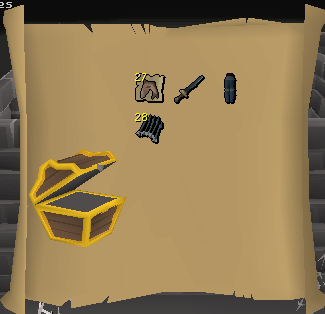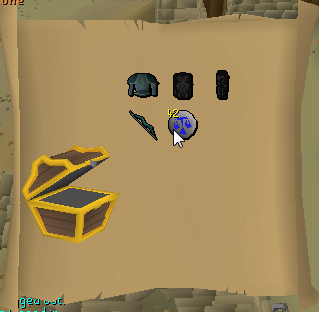 750k reward WOOT!!!!
[/hide]

[hide=Thing I support]

[/hide]