First official blog post update thingy!
Between the forum conversion and now I've gotten quite a few new levels:
[spoiler=Pictures!]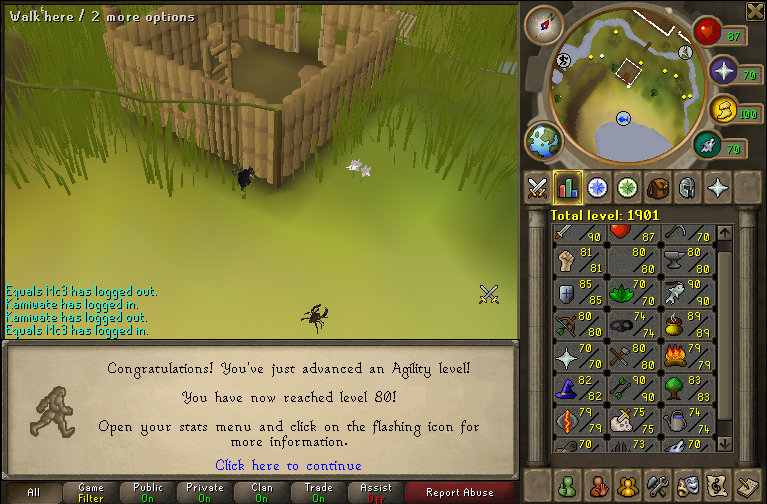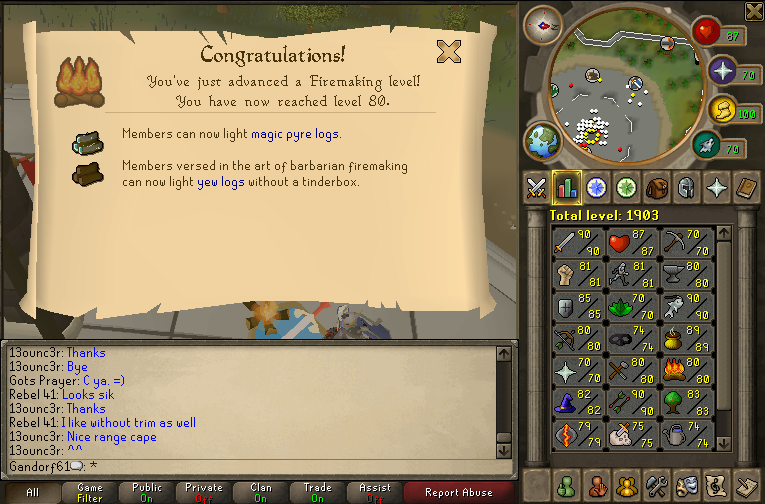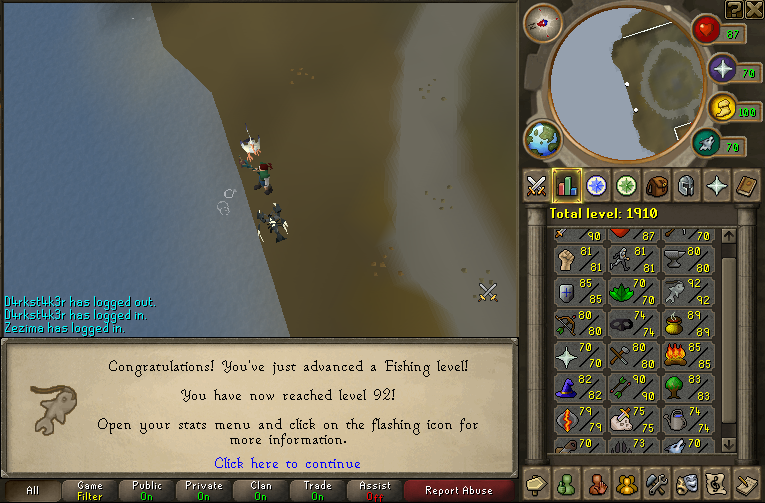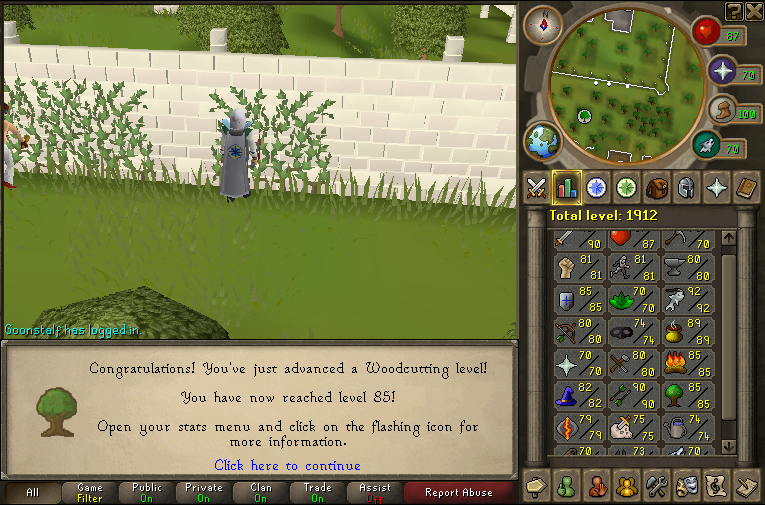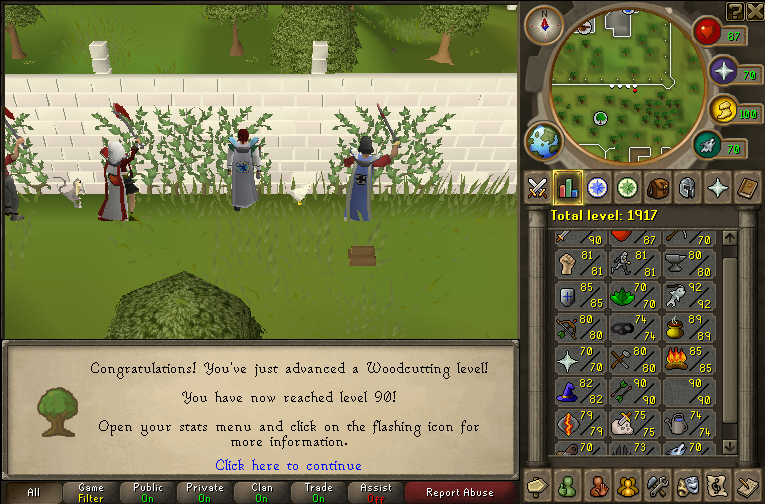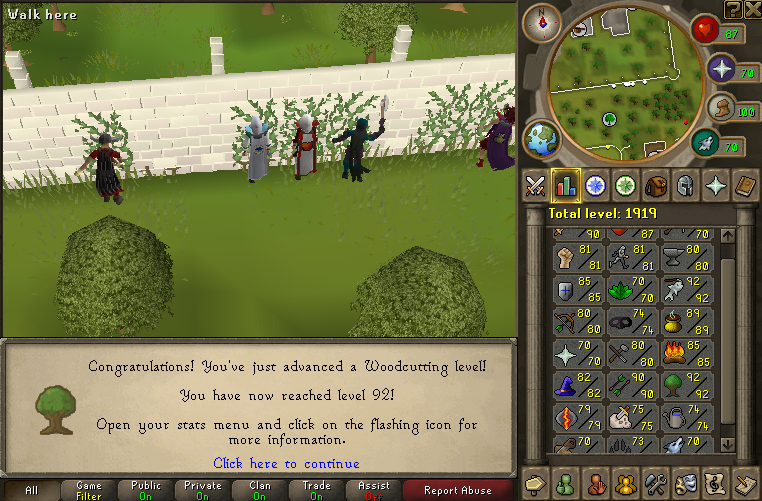 I've been able to go from 82-92 since the new woodcutting update. Ivy is really awesome. :D Unfortunately most the seeds I get from the nests have been horrible. The only good seed I've gotten was a Magic Tree one which made my day. Wait, talk about funny timing, I just got another Magic Tree seed! :lol:
Also been busy with school lately so I haven't had a chance to do anything besides low attention tasks, but as soon as I get some spare time I'm going to get my construction from 70-80.
Btw Happy Thanksgiving to all you Canadians! I've already had Turkey for the last two days and I'm having some more tomorrow. :)