Today marks 1 year I've been P2P. WHEEE~
Okay first some recent levels I got.
[hide]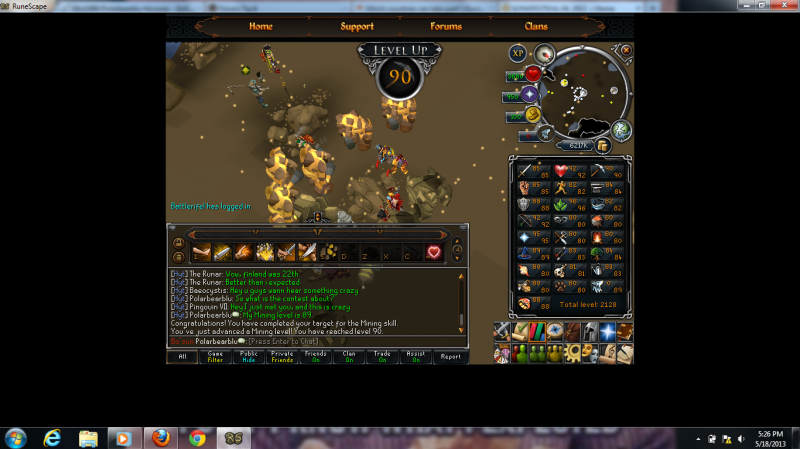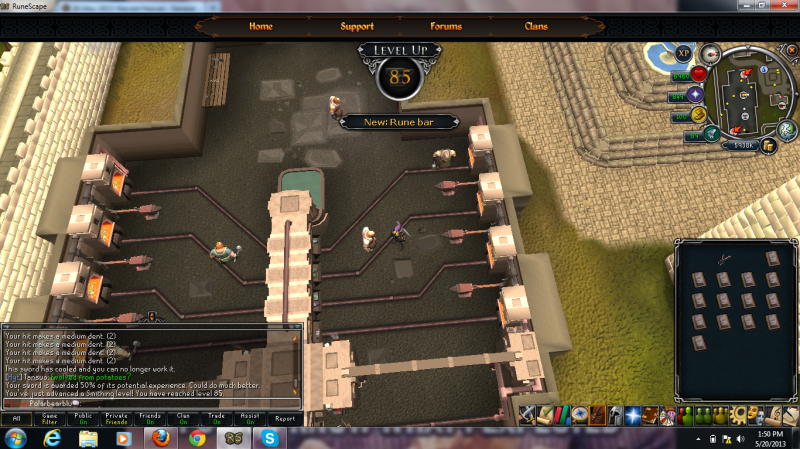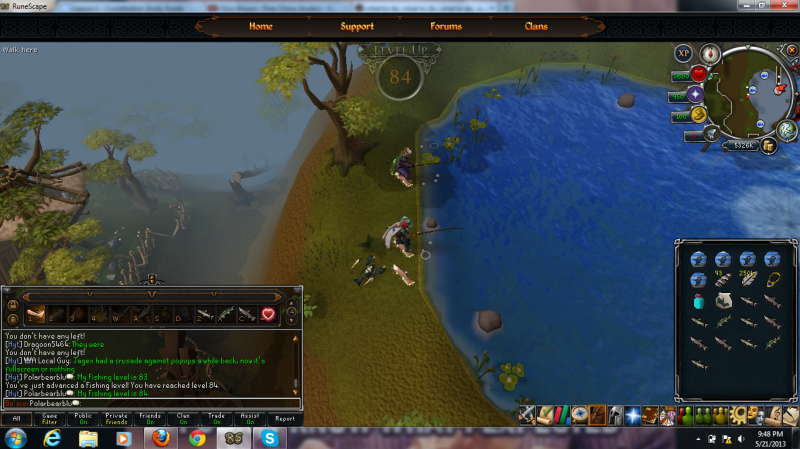 [/hide]
Next let's compare levels from then and now
Since becoming P2P I've earned 1074 levels.
I've completed 375 task most important being the hard Seers Village, Fremennik, and Morytania task.
[hide]
[/hide]
Quest Cape!
I also probably have a <50m bank but whatever.
I have killed every boss in the game minus Tormented Demons.
I have been part of the EoC Beta from start as well as NIS AND HTML5.
I died lots!
Yay! So now that a year has passed it's time for new goals. Here they are.
99 mining/smithing by end of summer
99 Fletching
99 Slayer
90 base
Full Testu
Full Death Lotus
I did a lot of work this year, not as much as others but I made lots of process. Next year I hope to make more.
3