1
51: Completionist: Week 43.
Posted by
Dax
, 05 September 2012 · 261 views
Did a little bit of stuff this week, first up, a clue I got randomly.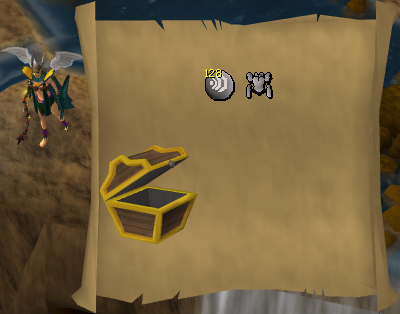 (Went for a nice little bit of cash for nothing)
Then I went and got another Agility level. Good old Olympics, I wish they'd stick around for a little longer so I can get to 99 quicker.
Then I decided to spend my 350K free exp on Slayer and got a level.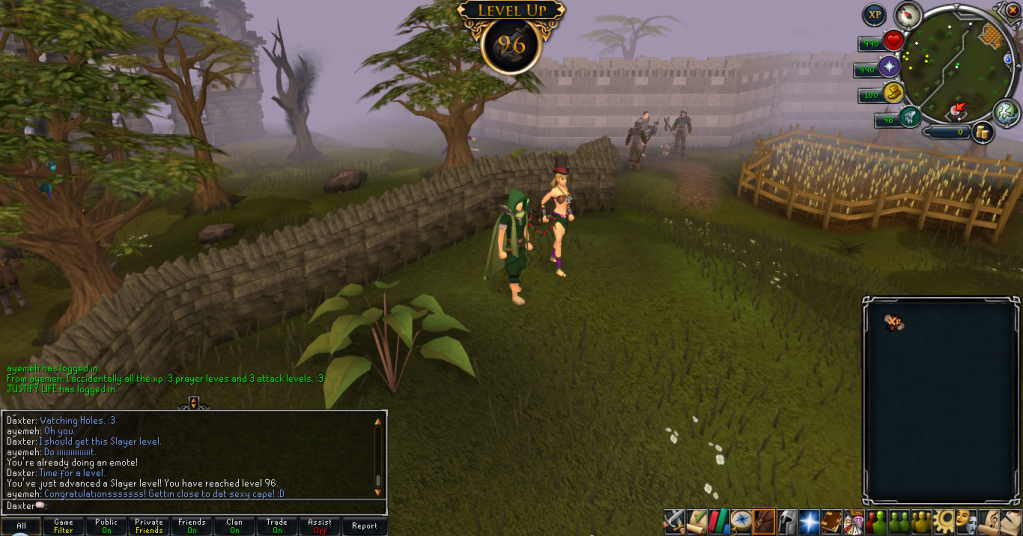 And finally, I bought a Herblore level.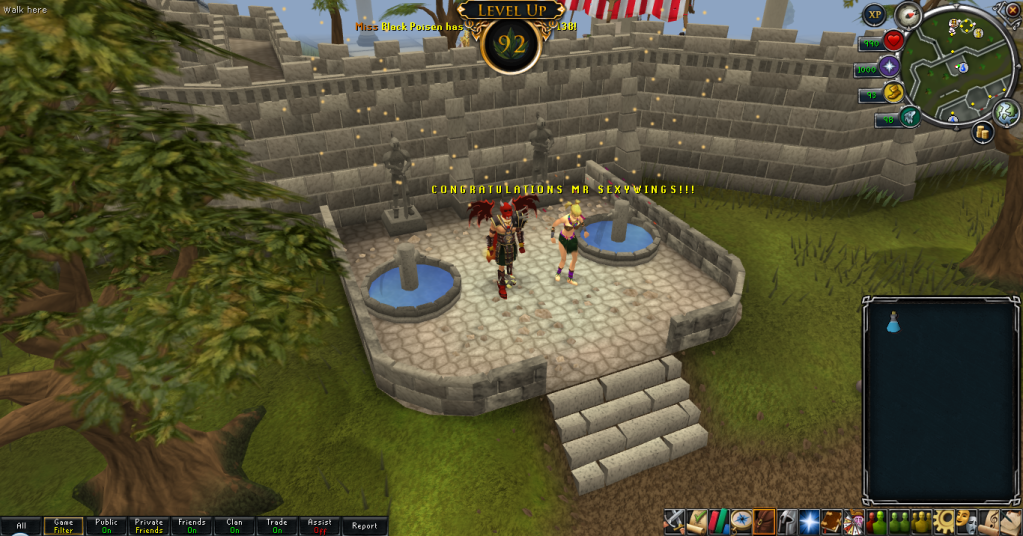 Won't be around next week to do my weekly update, so don't get worried. Hehe. Catch you next time, ~Dax.