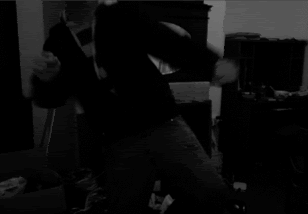 IRC: #RSD @ SwiftIRC Clan Chat: RSDchat
Runescape Dinasty -vs- Violent Resolution
Date:
Sunday 5th June
Summary:
RSD Starting:
255 Options

(85 on ts)
Violent Resolution Starting:
220 Options
This was the most pumped that we've been for a fight in a while, teamspeak and in game was electric, we massed up 85 legends and hopped over to W75 where we waited at west tree for VR to rush in. We immediately rushed VR's fall in leader as they came on the screen and began transitioning all over their pile. We had an amazing start, with massive KO power leading to amazing KO streaks. Our spam was off the screen and VR couldn't handle our numbers or organisation as we began to barrage their pile.

We sent 20 snipers to occupy VR's pile as we cleared their snipers with ease, we had great organisation and styles as VR's numbers couldn't compete with us. We were consistently dealing with VR's snipers clearing them multiple times in the 2 hours of the fight, allowing us to constantly hassle and pester VR's main pile as they struggled to deal with our snipers



After an hour of fighting, we increased our snipers to 30 people whilst maintaining at least a 70 man main pile for the rest of the fight and switched ourselves up a notch as VR started regrouping at new gate and west of spiders for the rest of the cap. We began chasing them around the wild, stopping occasionally to clear VR's bind snipers and then continuing on to hassle their main pile until they finally ended around 120 minutes after the fight began.



Thanks again for the fight, our numbers and organisation we unmatched today.
KILLCOUNT TRACKER
( 30 MINS )

RSD

K: 91 D: 66

||

VR

K: 64 D: 89
( 50 MINS )

RSD

K: 157 D: 116

||

VR

K: 121 D: 156
( 60 MINS )

RSD

K: 193 D: 143

||

VR

K: 156 D: 192
( 90 MINS )

RSD

K: 303 D: 214

||

VR

K: 251 D: 299
( 120 MINS )

RSD

K: 394 D: 264

||

VR

K: 313 D: 391
( 128 MINS )

RSD

K: 413 D: 267

||

VR

K: 321 D: 415
Thanks for the fight

VR
RSD Ending:
303 Options

(102 on ts)
Violent Resolution Ending:
0 Options

(Logged Out)
Screenshots:
RSD STARTING: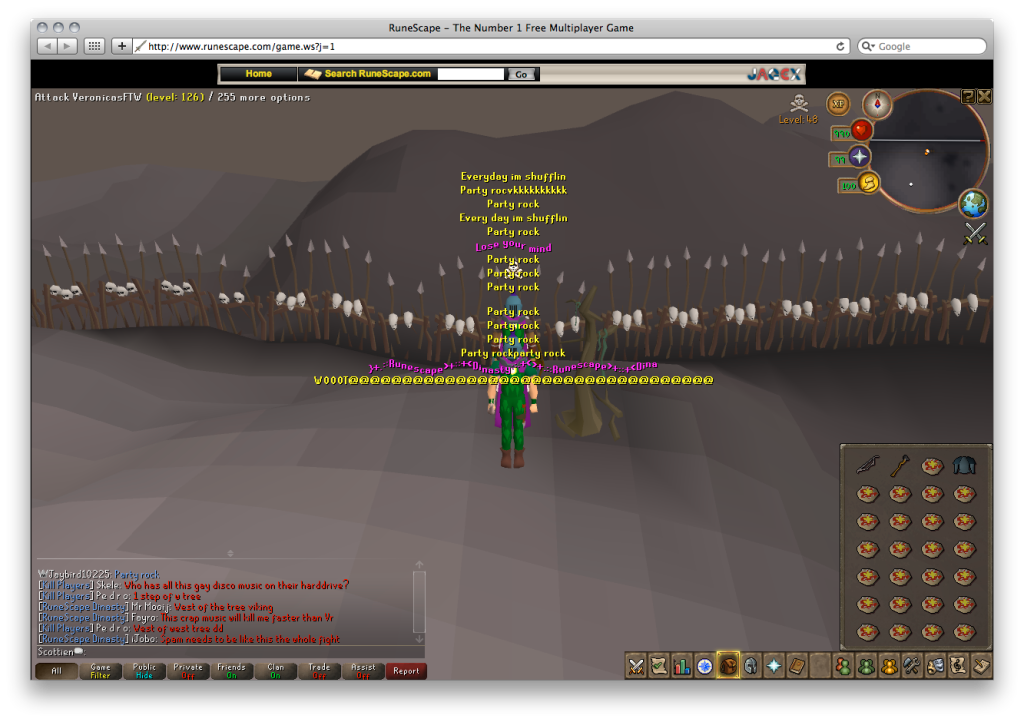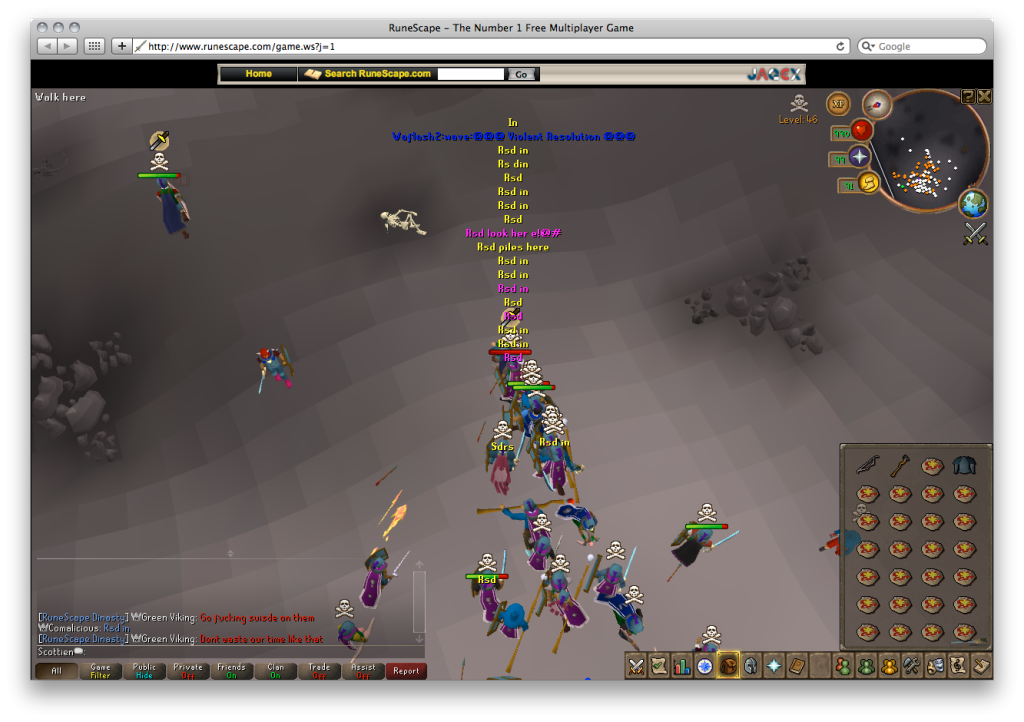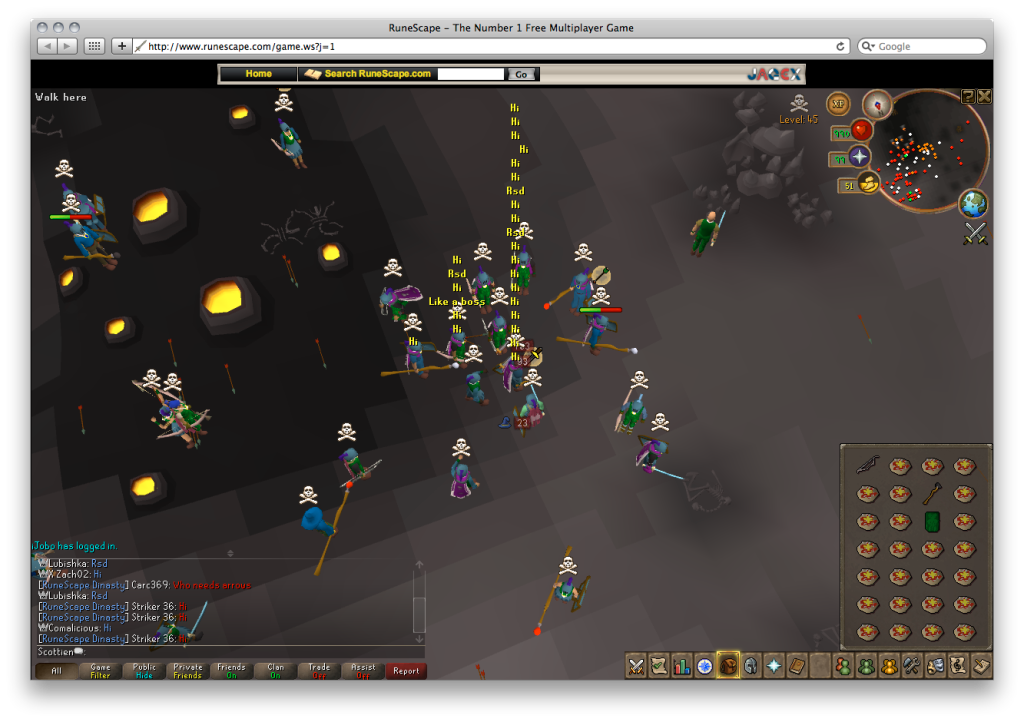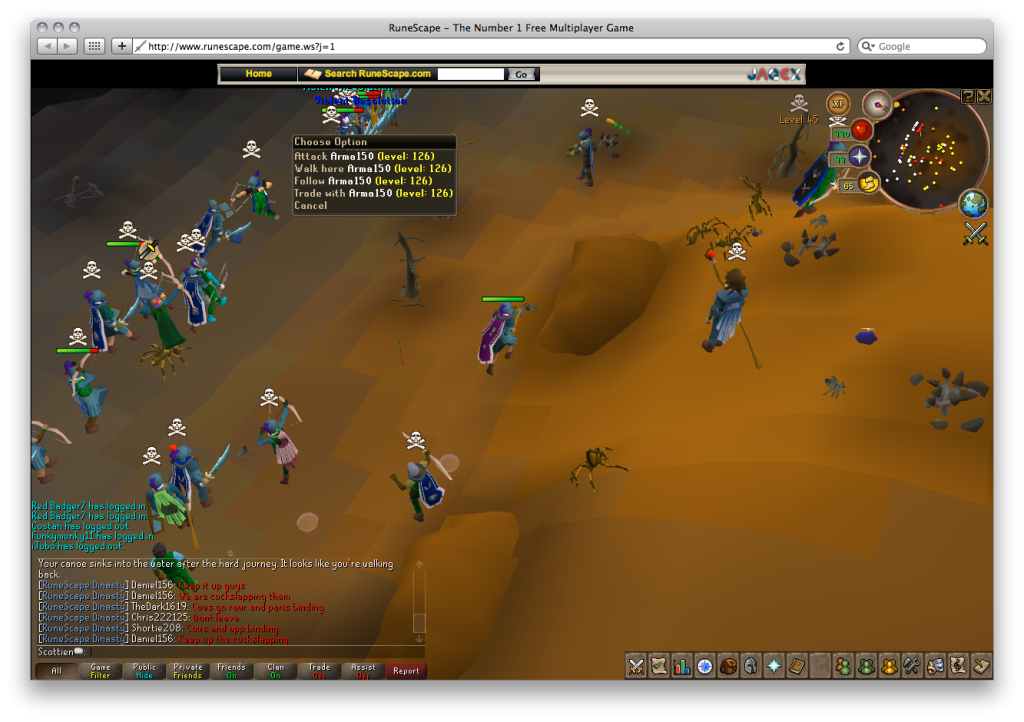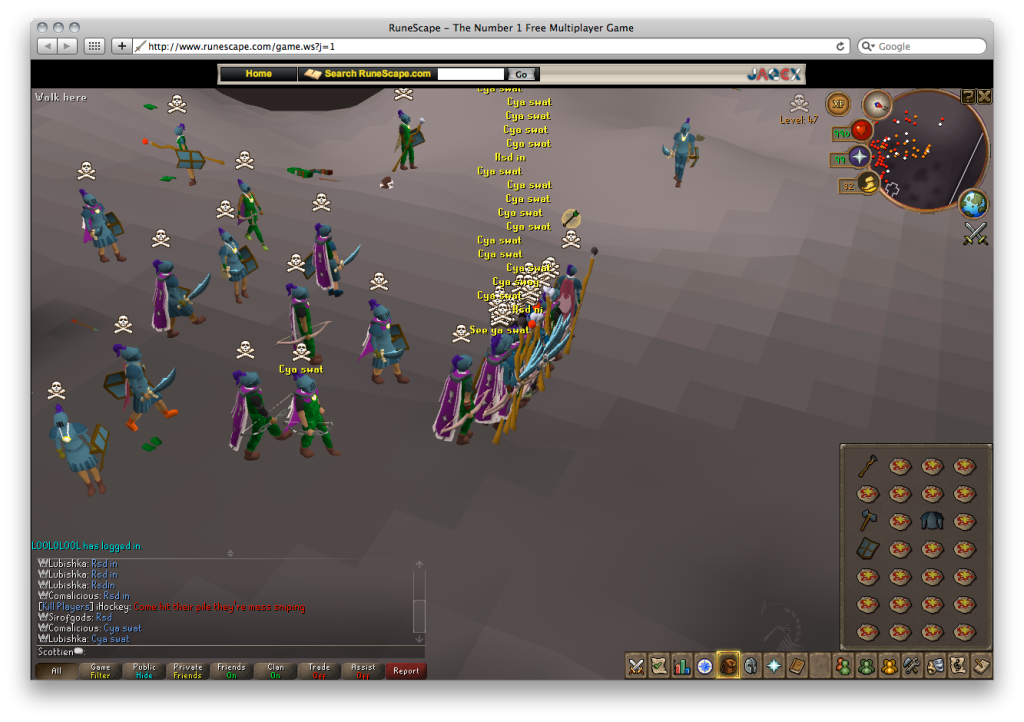 RSD ENDING: