More 80's. Still no quest

Got a few more 80's some days ago, but have yet to quest outside the Demon Slayer remake. But today i feel a little more quest like so I'll try to do one.
From Warbands
Diseased + Carrior Jadnikos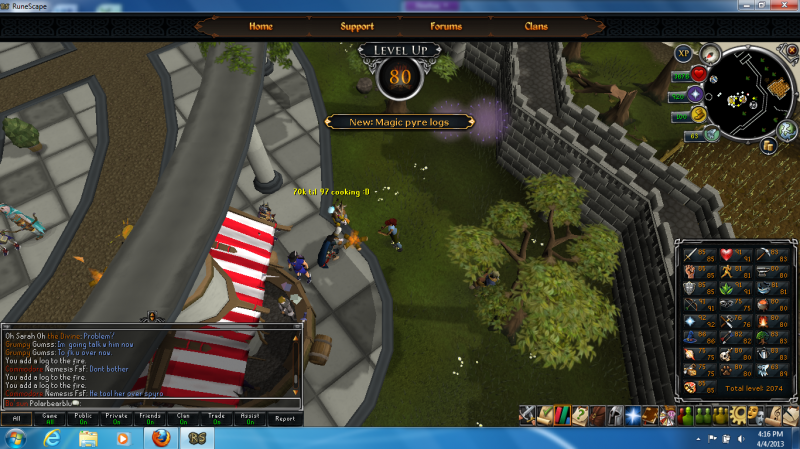 Boring ass maple. But I had manga to read to pass the time.
I also got 92 during a sinkhole last night, but forgot to grab the lvl up, o this picture will just have to take it's place.
Now to do homework. Later.