I think I might fail my Econometric final

Econometric final tomorrow. Have to use all my time to study for it. that is proving to be very difficult. Please help me sweet baby Jesus.
This is what I've done so far this week.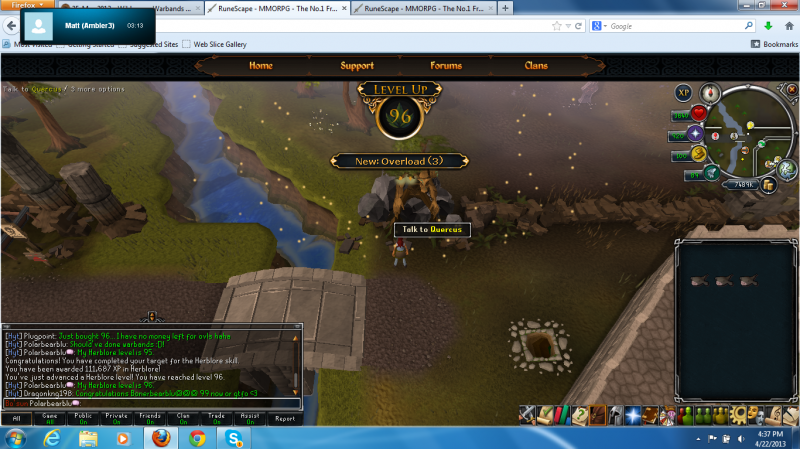 14 quest to go. I really enjoyed In Pyre Need. One of my favorite quest, even if it seems insignificant.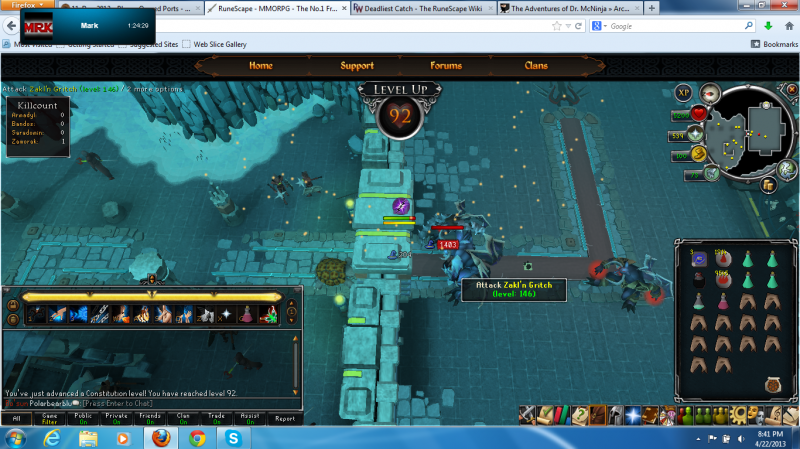 Now for a sad story, I Dc'ed at GWD and by time I logged in my grave had 5 minutes left. So I didn't make it back in time and I lost full magic void and an effigy. Now I have to put in 10+ hour at Pest Control again...ugh. If anyone is willing to play Conquest with me Friday, please hit me up, as that is what I plan to do. Somewhere down the line I'll put in 14 more hours and get a replacement pair incase I die again. For now I'll either QBD or ZGWD in Akrisae with Sub top.
I got an Oxhead mission too. Gonna save it until I can get 90% or better. Thou i really want more scrolls.
2100 total level
1