#WG_LOBBY - www.wildernessguardians.com/forum/index.php?
After organising a war with
Ascension
for this week, we were unsure as to what to expect with Ascension coming out of their comfort zone.
The rules were agreed to be a 250k Cap for 3 rounds. However matched was never agreed apon so there was a slight confusion coming into the fight for both clans.
STARTING
WG: 23
Ascension: 15
Knowing we had the option to cut, we went into Round 1 confident since we could go in with our best of the best.
ROUND 1
From the get go we got busy and got quick ko's and smooth transitions. We took an early ~4 kill lead thanks to
Imbryanman
being a beast first pile tank. Thanks Bryan!
ENDING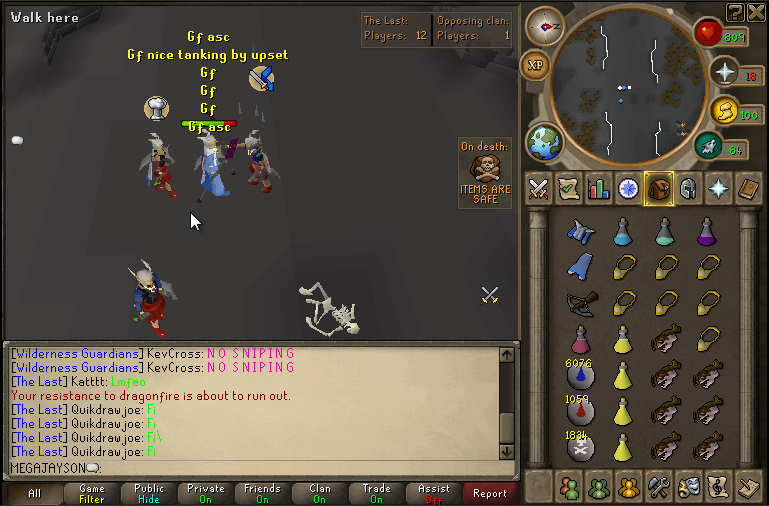 WG: 12
Ascension: 0
ROUND 2
Once again we cut down to 15, ready to feast again.
This time, we took a quick ~5 kill lead with smooth transitioning, quick ko's and some great calling from the MEGAPHONE. Also some great tanking first kill from
KevCross
.
Ascension fought back nicely but our early lead kept us way in front and we finished we 8.
ENDING
WG: 8
Ascension: 0
ROUND 3
With Round 3 being a full out, we aimed at having some fun and letting our members that got cut get a tank test in.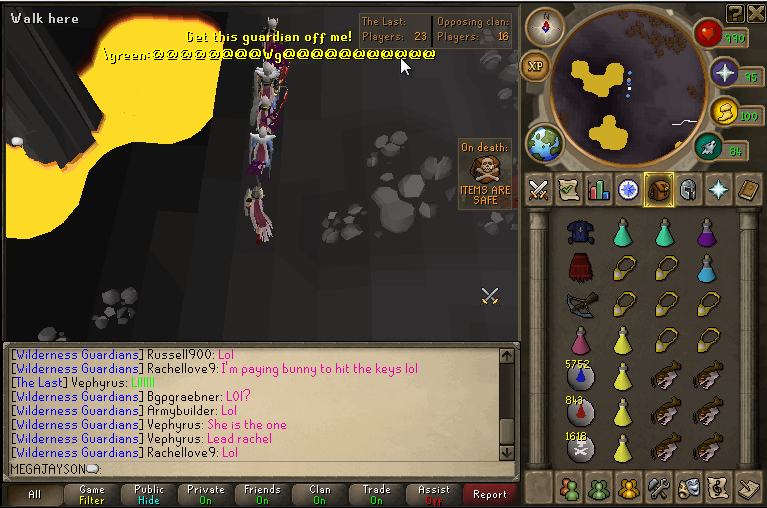 Being outnumbered 23-16 was going to be tough for Ascension and we were on our game still, so we won comfortably, no doubt thanks to some great tanking from myself #
ENDING
WG: 19
Ascension: 0
RANDOM PICTURES
Thanks greatly to
Ascension
for stepping up into P2P, hope to have some more fights soon