This was a THREE day prep war. Short notice and America there having finals so it was to show how 'inactive' we really are.
"THE"
- 140 People / 399 Opts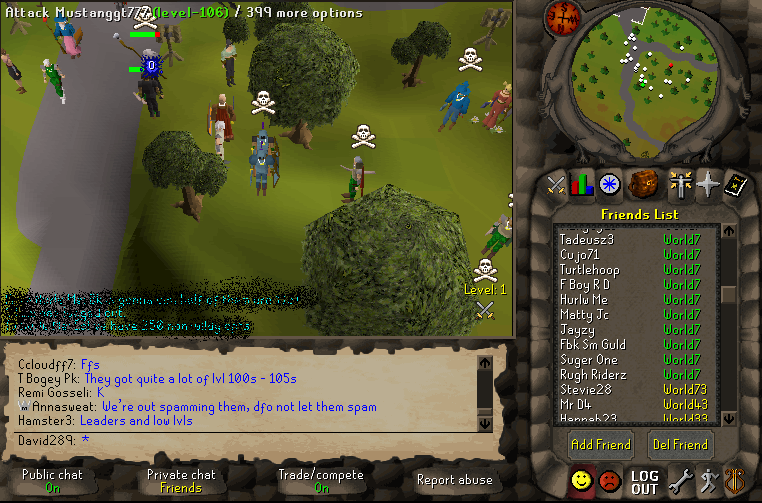 Our Teamspeak pic ::

BK + Bk Cadets
- Between 100/120 / 336 Opts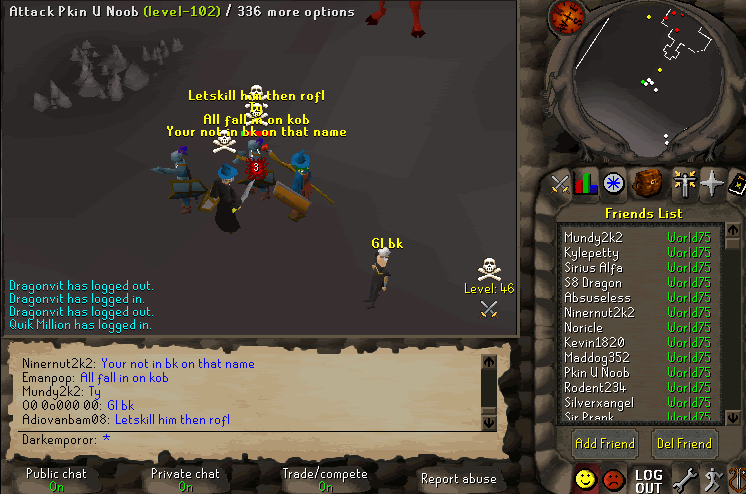 "THE" Won With 240 Opts Left :: Great Mini, Alot of fun =).
Some kill pics from RSC/"THE" Clan Topics ::
Video(s) Will Be Up Shortly.