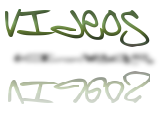 Coming Soon!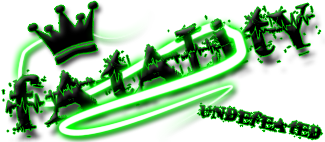 Today Fatality gave our farewell to 2010 with a great trip pulling of 50 and peaking at 56. We were lucky enough to have many clans to compete with. Respect to each of you for giving us fights.





And...




We began our trip by scouting CT, and Tribulation, and quickly decided to rush. The fight was cleared within a few seconds due to us outnumbering each clan. Respect to both of you, and sorry for the crash. After clearing CT, and TB we found Chaotic/Zenith north of Clan Wars. We quickly rushed to the west and pushed them there north. After a few minutes of fighting it simply became a task of clearing the remaining members.

Fatality Starting:50+
Chaotic Starting:50
Zenith Starting:45

Fatality Ending:40
Chaotic Ending:0
Zenith Ending:0



Featuring Eruption of Pures

The fight began with Carnage rushing out, quickly followed by Fatality. The fight was over within minutes, and from there EOP Rushed in, where we held our position and fought until the fight was finally crashed by Mains with FOE/TLP

Fatality Starting:50+
Carnage Starting:30
Eruption Pures: 40

Fatality Ending:40 (Logged)
Carnage Ending: 0
Eruption Pures:??




The fight started where Fatality rushed FOE at Bounty Hunter, where MM started to attack from the south, instead of turning this into a cluster. We decided to grab some free loot and take a common enemy down.

Fatality Starting:45+
Mayhem Makers:55
Final Ownage:70

Fatality Ending:40
Mayhem Makers:45
Final Ownage:0