The winner of this tournament will be crowned Miss Hottie 2016, and you guys get to choose the winner by voting on the contender you consider hottest.
QUATER FINAL 9 - BIG BANG BOOM!
MISS FRIEND WITH BENEFITS MILA KUNIS VS BADASS ALIEN-KILLING LOST IN TRANSLATION SCARLETT JOHANSSON
MILA KUNIS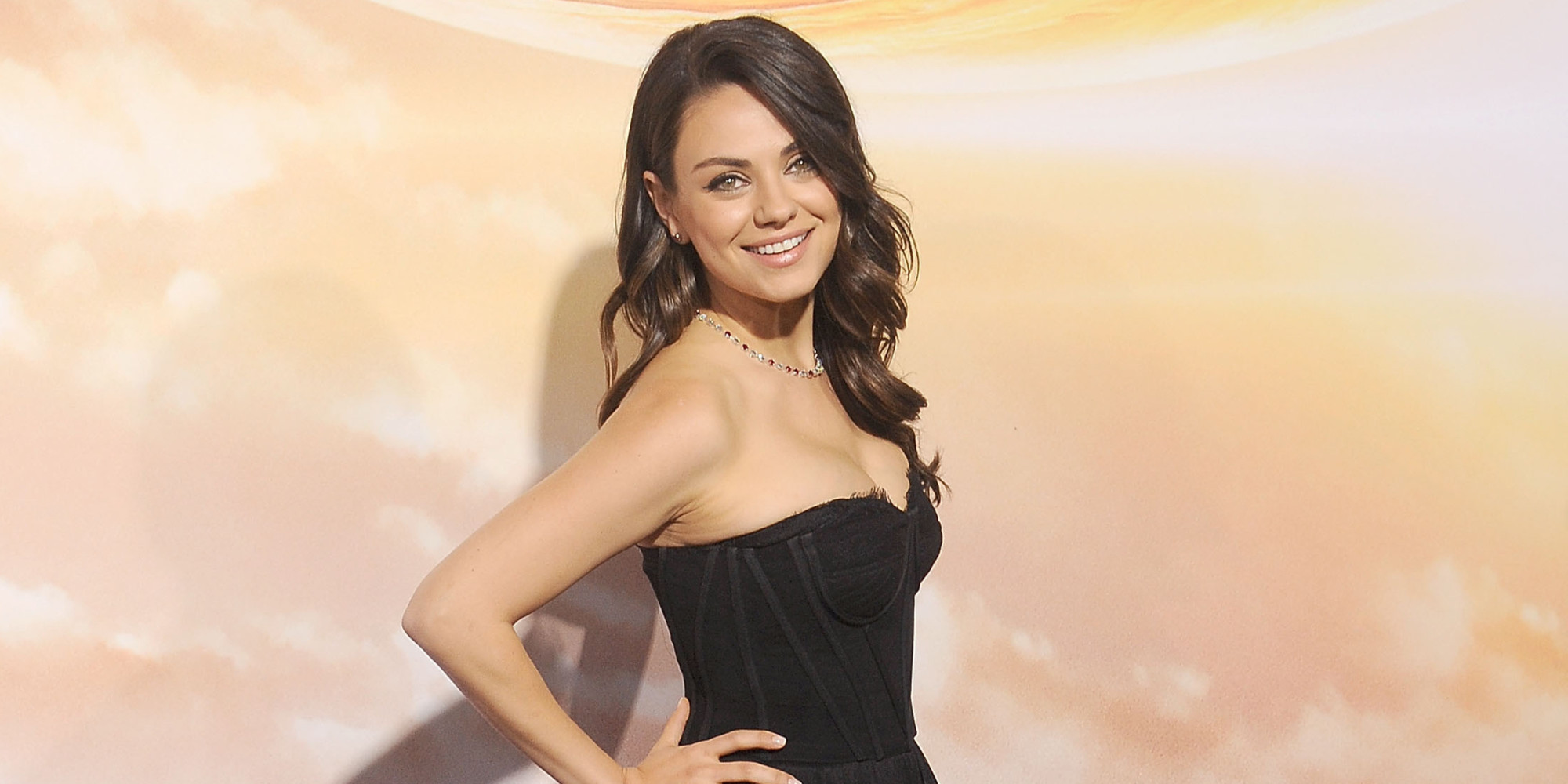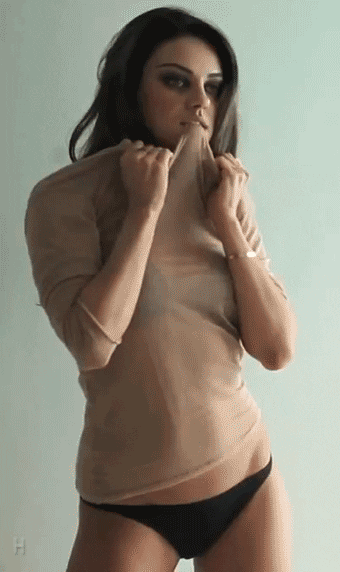 SCARLETT JOHANSSON
Let the voting commence!