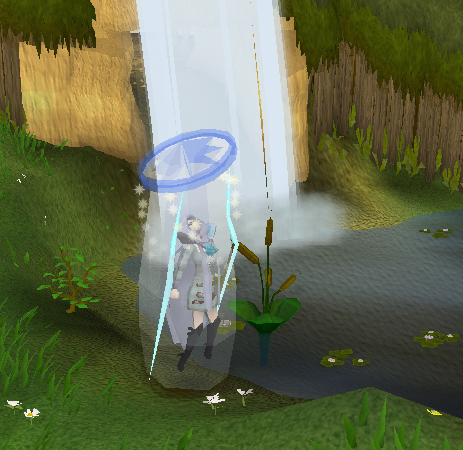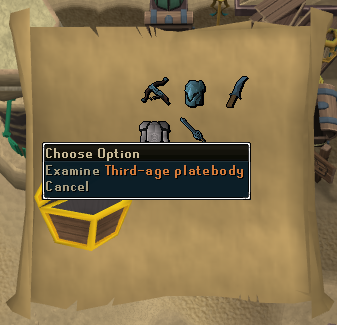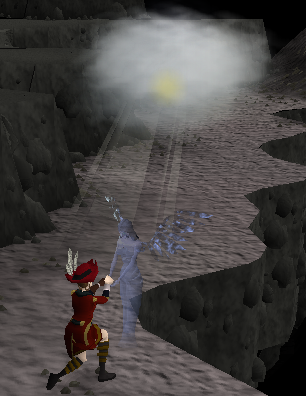 I decided that to help keep me on track of my goals on RS and to help keep me motivated in reaching them, I would create this blog.


I'll split my goals into two lists; Current Goals and Long Term Goals.

Current Goals:
Gain 120 Cooking
Gain 120 DG
Earn the money to pay for P2P 2016
Long Term Goals:
The Clue Scroll Goal (see bottom of this post)
All of these!





These will be added to and edited - Although I will state when I do so.





I currently have Twenty Six 99 cape's in: Cooking, Firemaking, Constitution, Defence, Attack, Strength, Dungeoneering, Summoning, Prayer, Slayer, Thieving, Fishing, Woodcutting, Smithing, Herblore, Crafting, Fletching, Construction, Magic, Mining, Range, Runecrafting, Farming, Divination, Agility and Hunter. I Maxed on 5th January 2015. I gained 120 Cooking on 28th Feb 2016.


Current listing from 06/06/14
350/369 Treasure Trail Items (Not Including 3a)
Edited by Sally, 02 December 2017 - 10:31 PM.