IRC: #RSD @ SwiftIRC Clan Chat: RSDchat
Runescape Dinasty -vs- Violent Resolution
Date:
Monday 11th July
This is going to be short and factual as I'm tired as stink. VR asked us for a week prep last week and we decided to accept, even with the member advantage they had over us we were confident that our dedication and quality would put us on top.
Summary:
RSD Starting:
301 Options (95 on ts)
Violent Resolution Starting:
360 Options (120 on ts)
We logged into world 113 and rushed VR on top of spiders. After waiting a few seconds for Jagex's server to catch up with the options we started to gain momentum and sent 30 snipers to occupy VR's main pile. As VR increase their swat on us, we were dealing with them admirably, constantly clearing them.
We hit their main pile a few times but after 342 second loading screens every time we tried, constantly colliding piles was pretty much a futile exercise and we concentrated on clear VR's large swat unit whilst our 35 man sniper unit completely crippled VR's main pile..
VR began to drop on TS as we gained to around 106/107 people for the majority of the fight and after the 4 hour mark, VR's pile was in such a bad state that they resorted to mass sniping our snipers, eventually pulling their snipers back completely after 5-6 hours.
VR then decided to mass snipe completely in the castle east of new gate. We merged our main pile with snipers and began to do work, mass sniping back but to such an extent that our K/D soared whilst VR's plummeted. TS was electric as we were one hitting people left and right, eventually forcing VR into running west of spiders to EP DD hill.

For the next 2 hours, we chased VR's regroups from EP DD hills, to gdz, to new gate, to corp gave then back around. This continued until after 8 Hours, 4 minutes and 30 seconds we took ending at members gate with no VR that we were visibly able to kill left on the battlefield.
RSD: Kills: 1424 - Deaths: 1085

VR: Kills: 1112 - Deaths: 1415
RSD Ending:
318 Options (113 on ts)
Violent Resolution Ending:
You tell me....
ACCURATE Statistics: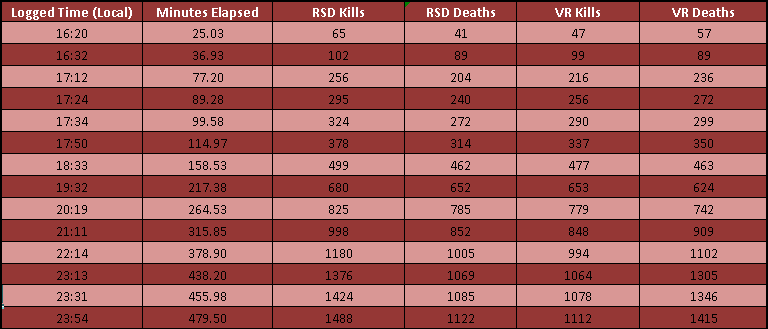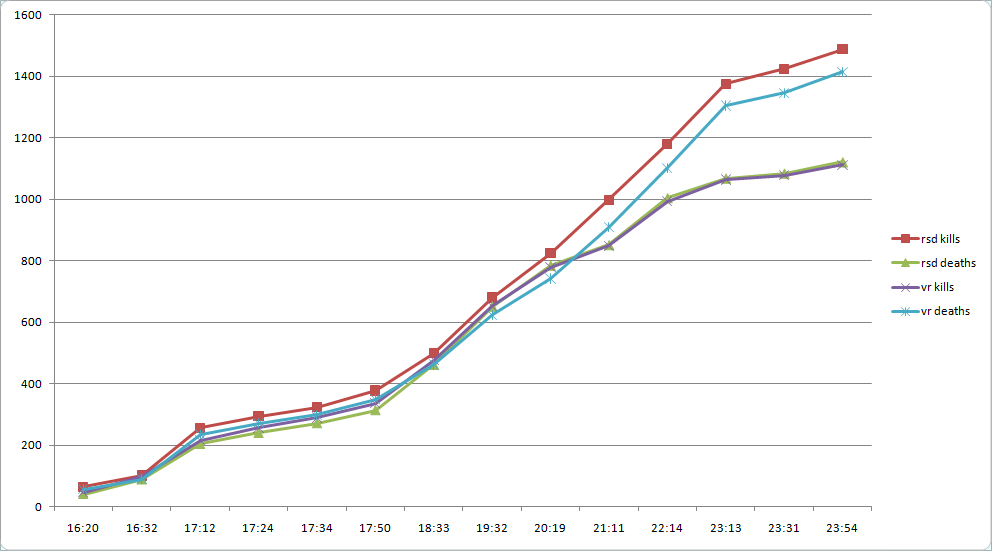 This was a track of our TS numbers throughout the fight: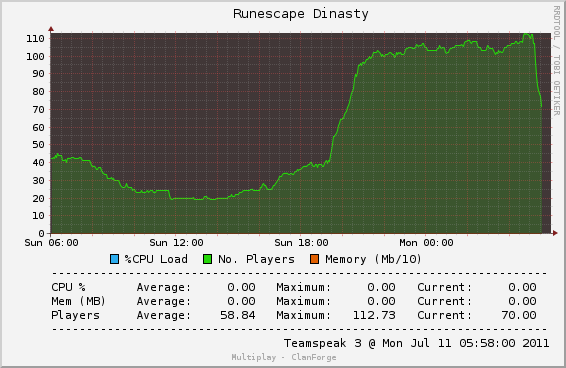 Screenshots:



RSD Starting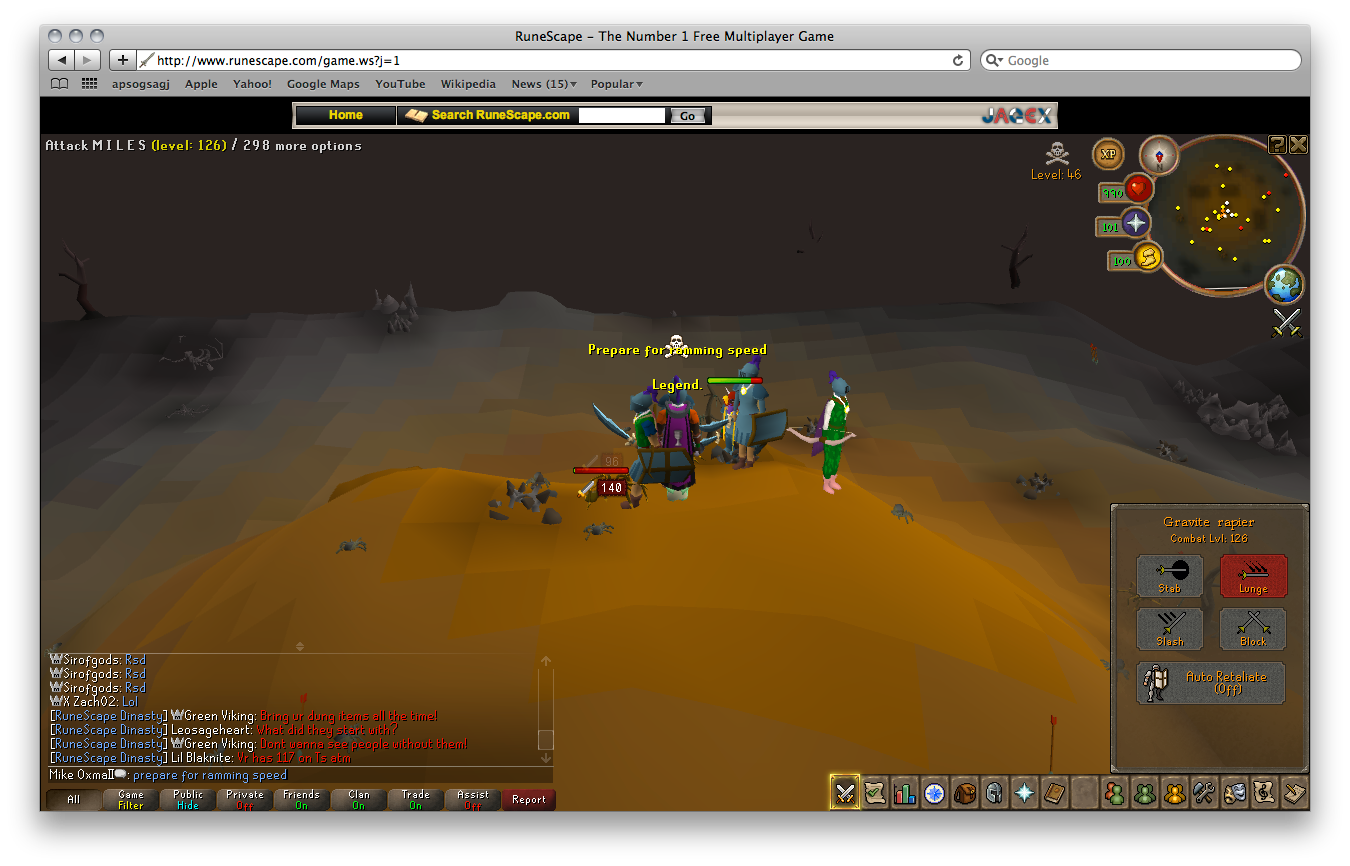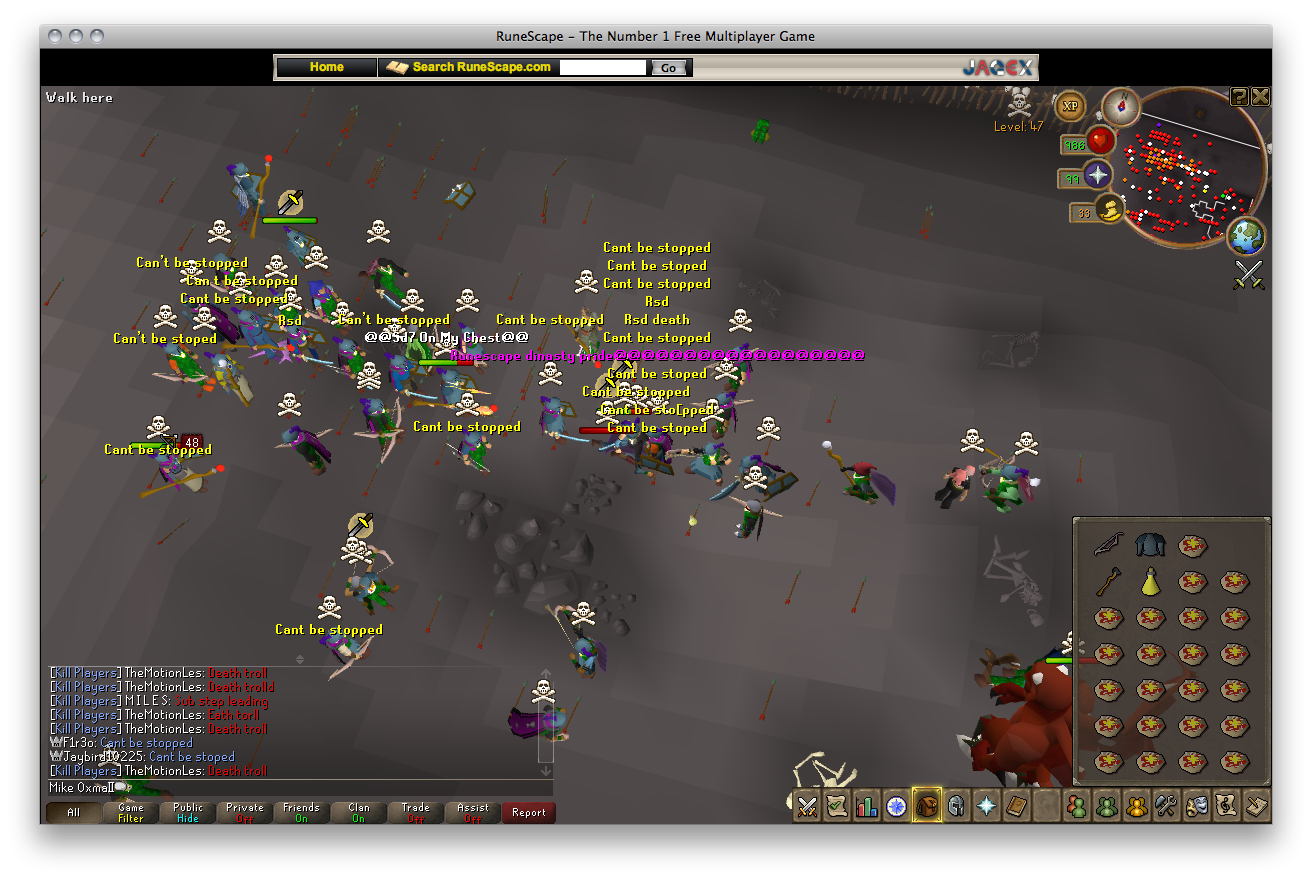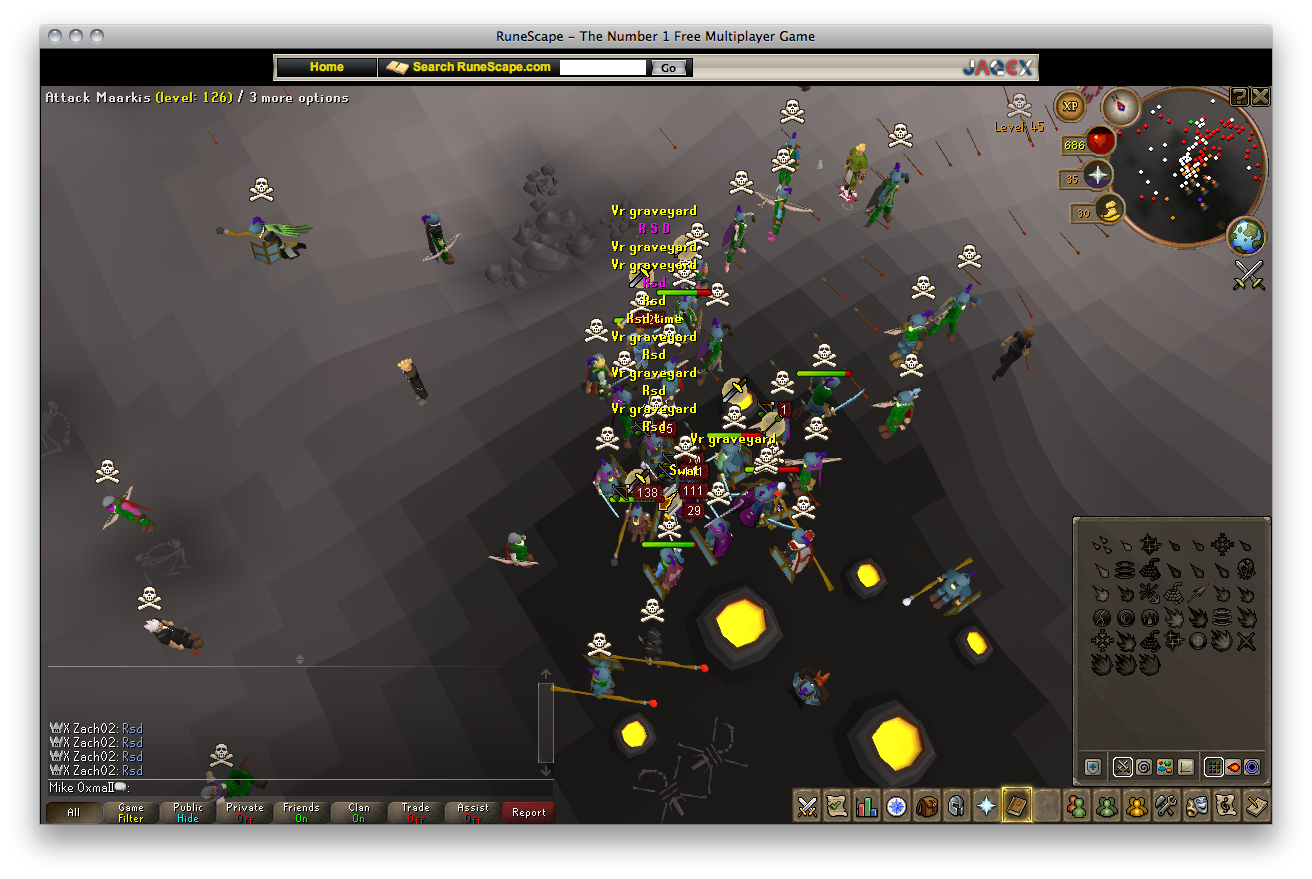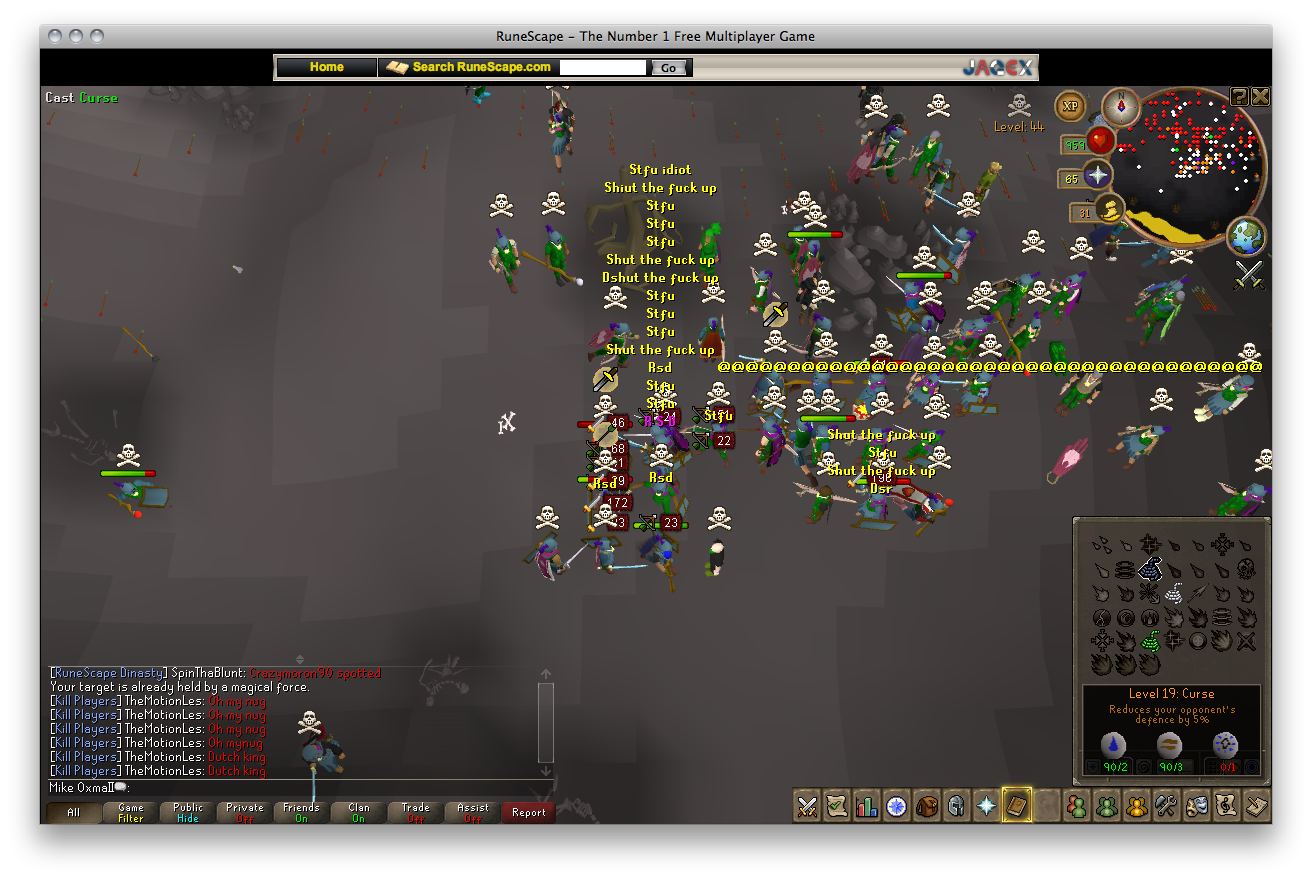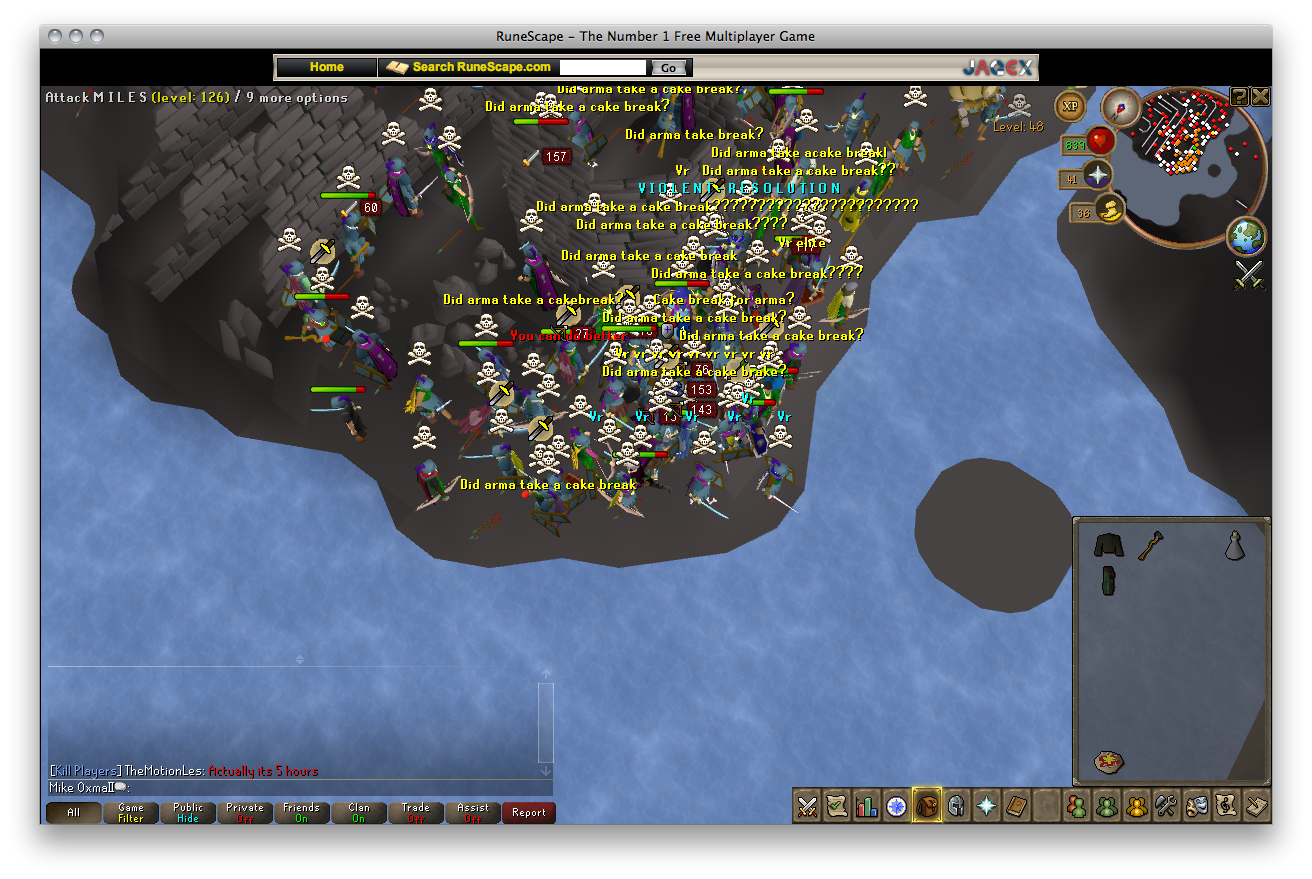 RSD Ending