Tykras' Road to The Trimmed Completionist Cape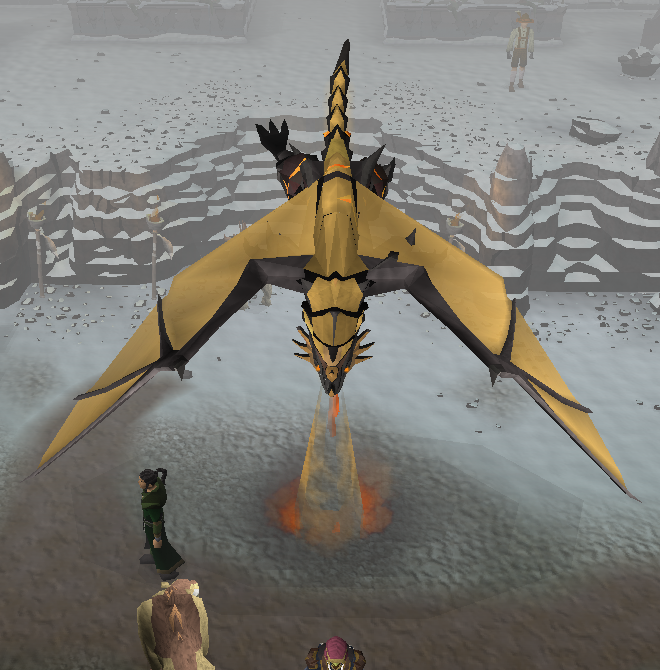 Credits to Nava
The Goal
: To develop from an average player to a Trimmed Completionist Owner in less than 2 years. I have seen posts for regular Completionist Cape goals and Maxing out, however I see the Trimmed Completionist Cape as a unique, amazing achievement in its own right, and I will stop at nothing until I achieve it. I will do this not only for myself but to inspire the Runescape community and show that anything in this game can be achieved if you work for it no matter where you begin.
Current Stats
Progressively updates as I gain Levels
Current Progress

June 6, 2012
Decided to go for 100 Dungeoneering rather than 85 for 3 binds and a good milestone for my path to 120 in the future, and I achieved 100 Dungeoneering AND obtained a Hexhunter Bow! Screenshot of Bow will be up soon.

I also completed Nomad's Requiem, obtaining a useful Soul Wars Cape :]

Current plans now involve making money for Prayer and Herblore in order to use Turmoil, SS, and Overloads to achieve 99 Slayer and max all my combat skills through that (including 99 Range for the Hex).
End Goal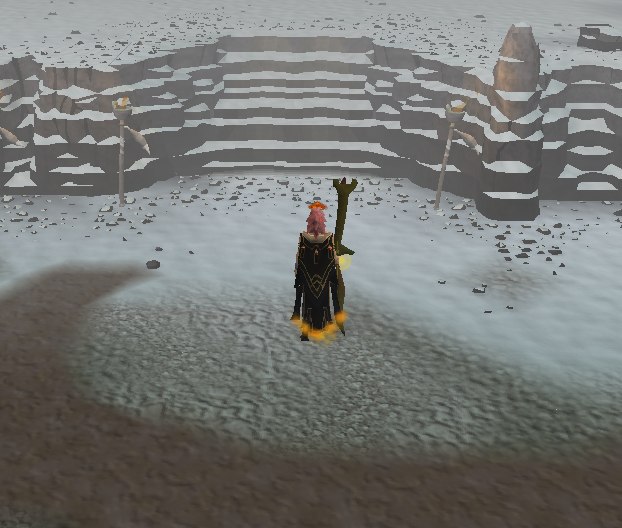 Credits to Nava
Skills Plan
Regular Completionist Cape Requirements (Non-Stats)
Trimmed Completionist Cape Requirements
Note: I will be updating this thread as I achieve milestones and make big progress (99s, 120 Dungeoneering, Max Cape, Completionist Cape, Completionist Cape Trimmed, Big loot drops)
Donations
Closing Statements
Note: I can be contacted in-game, my PM is always on
. I can also be contacted here on Tip.it.
"Legends are created not born."